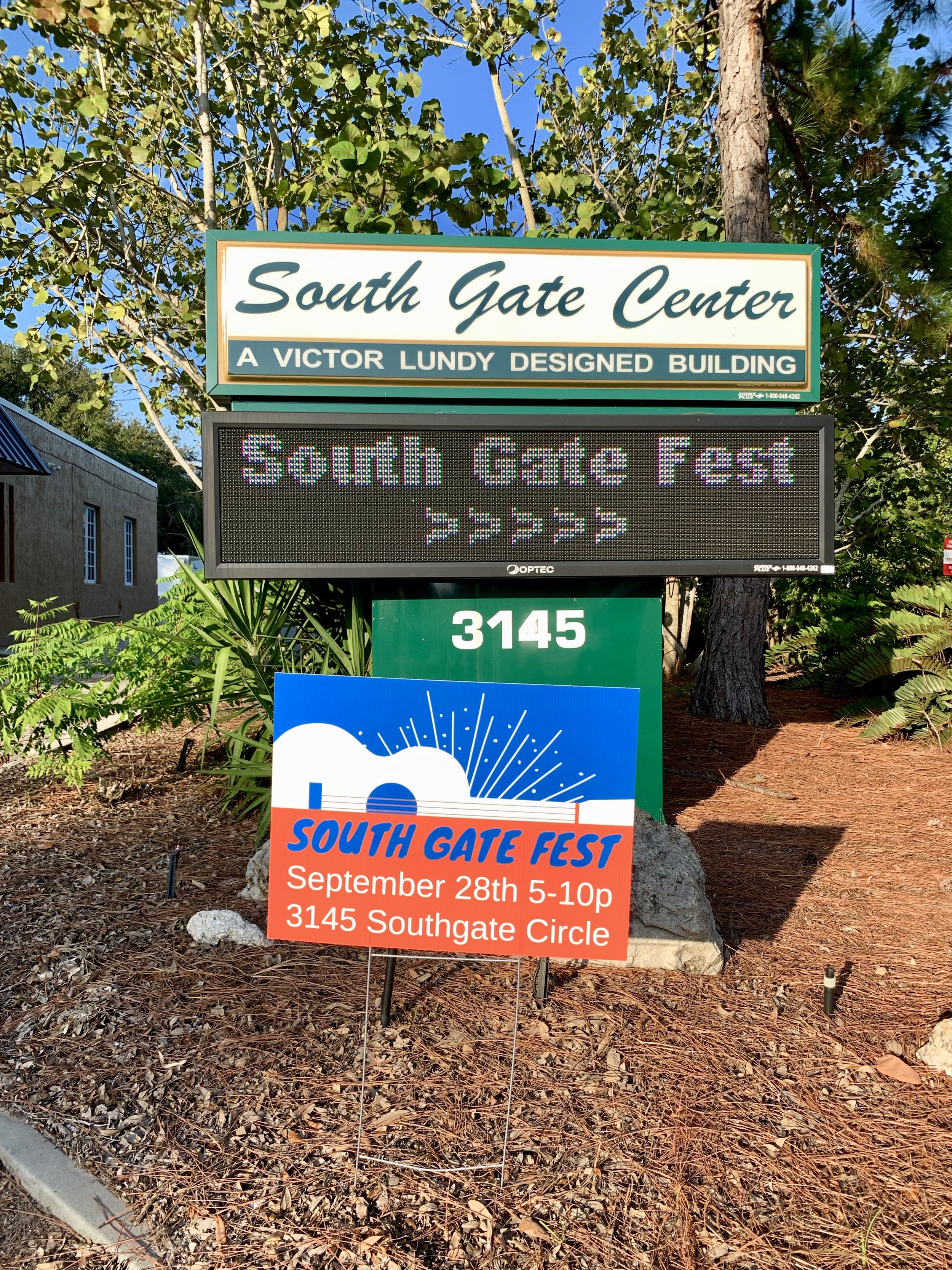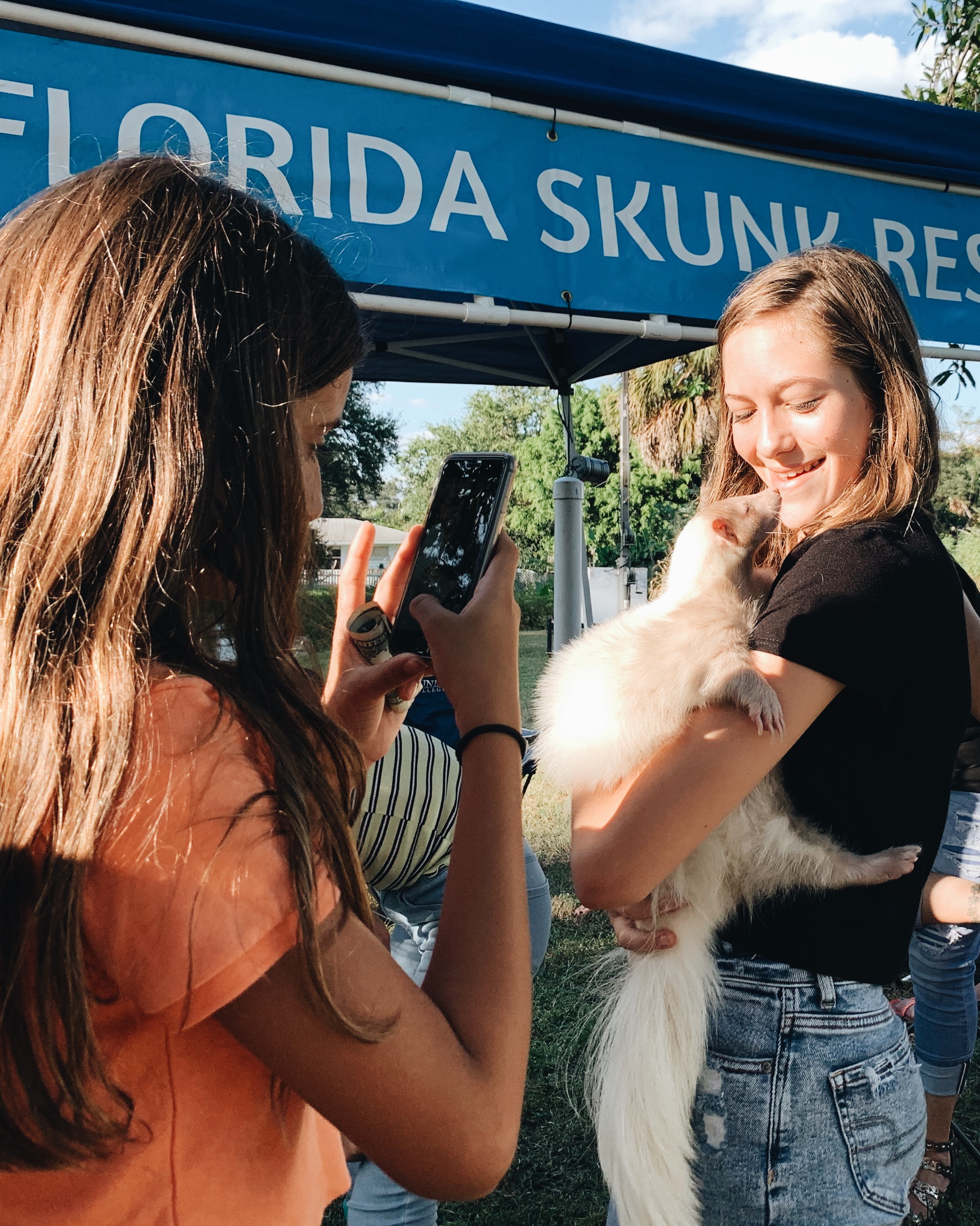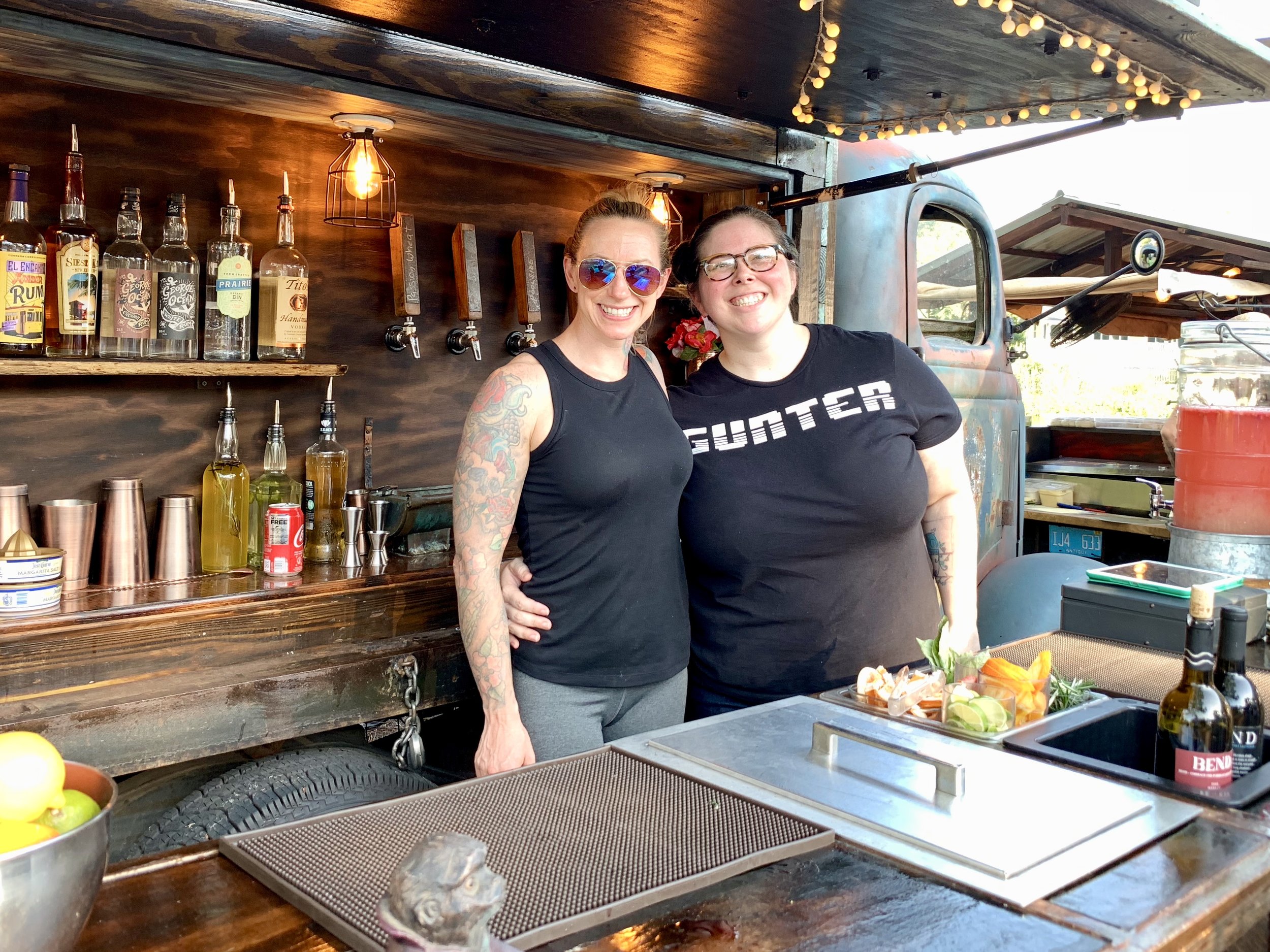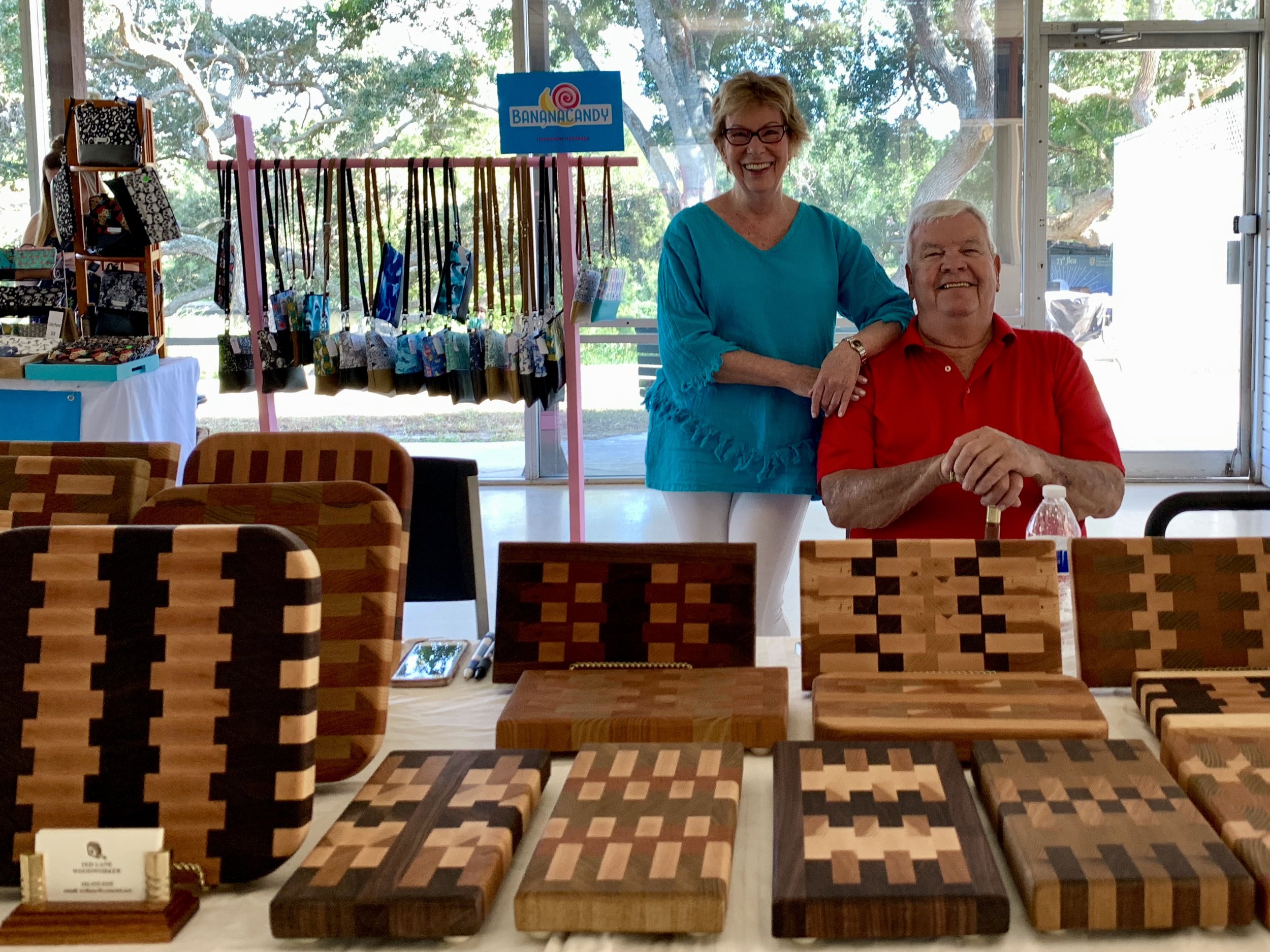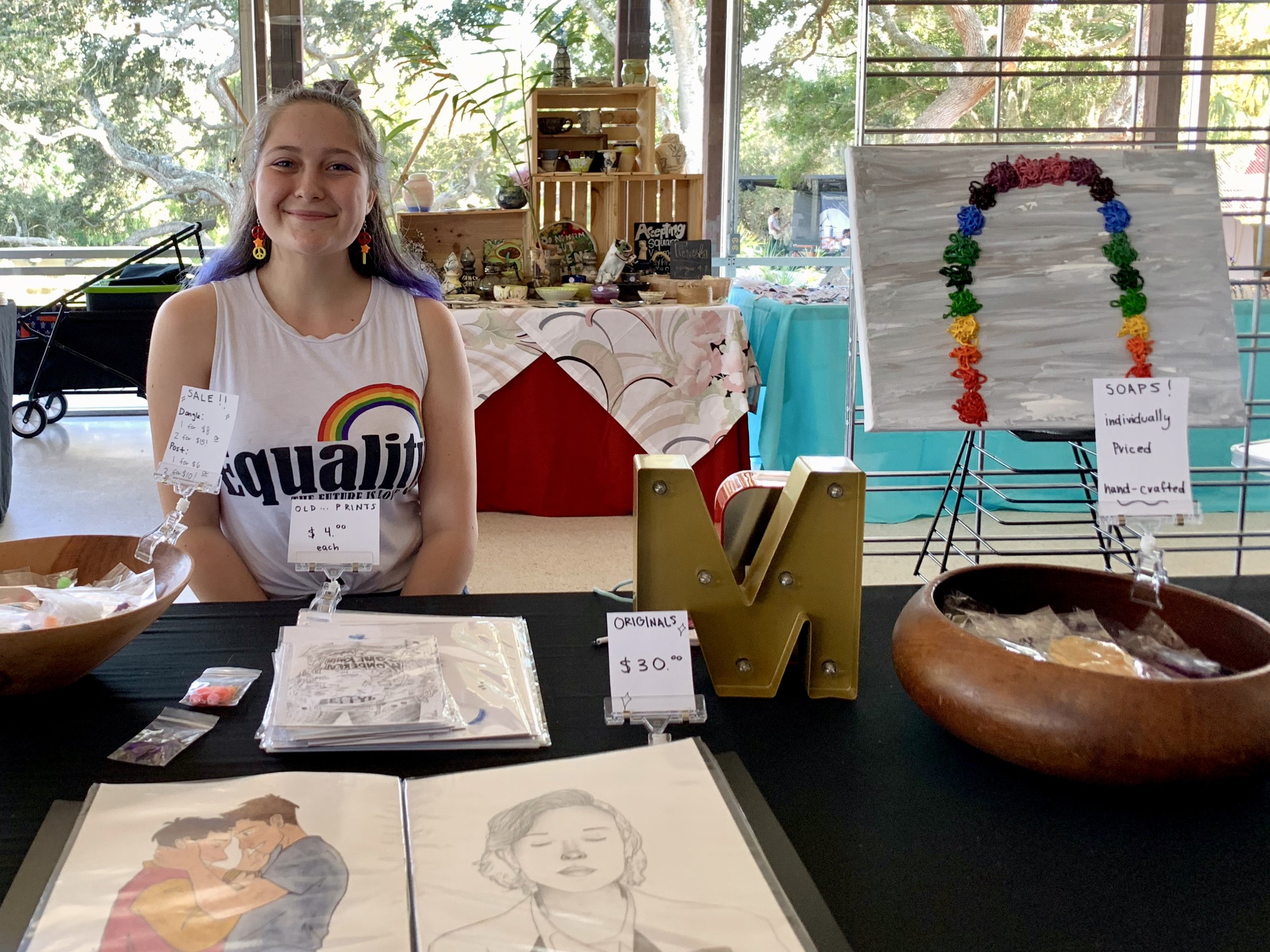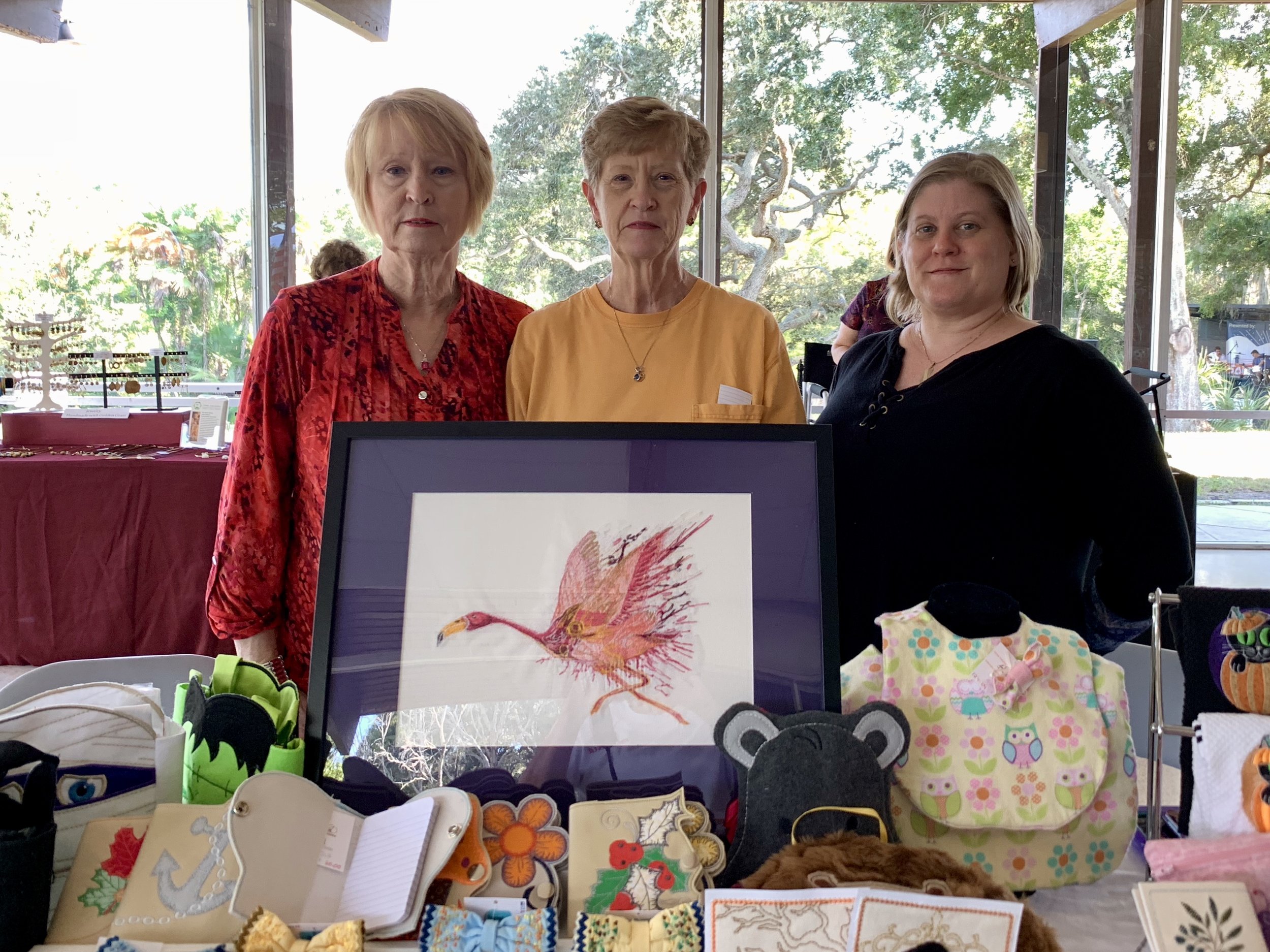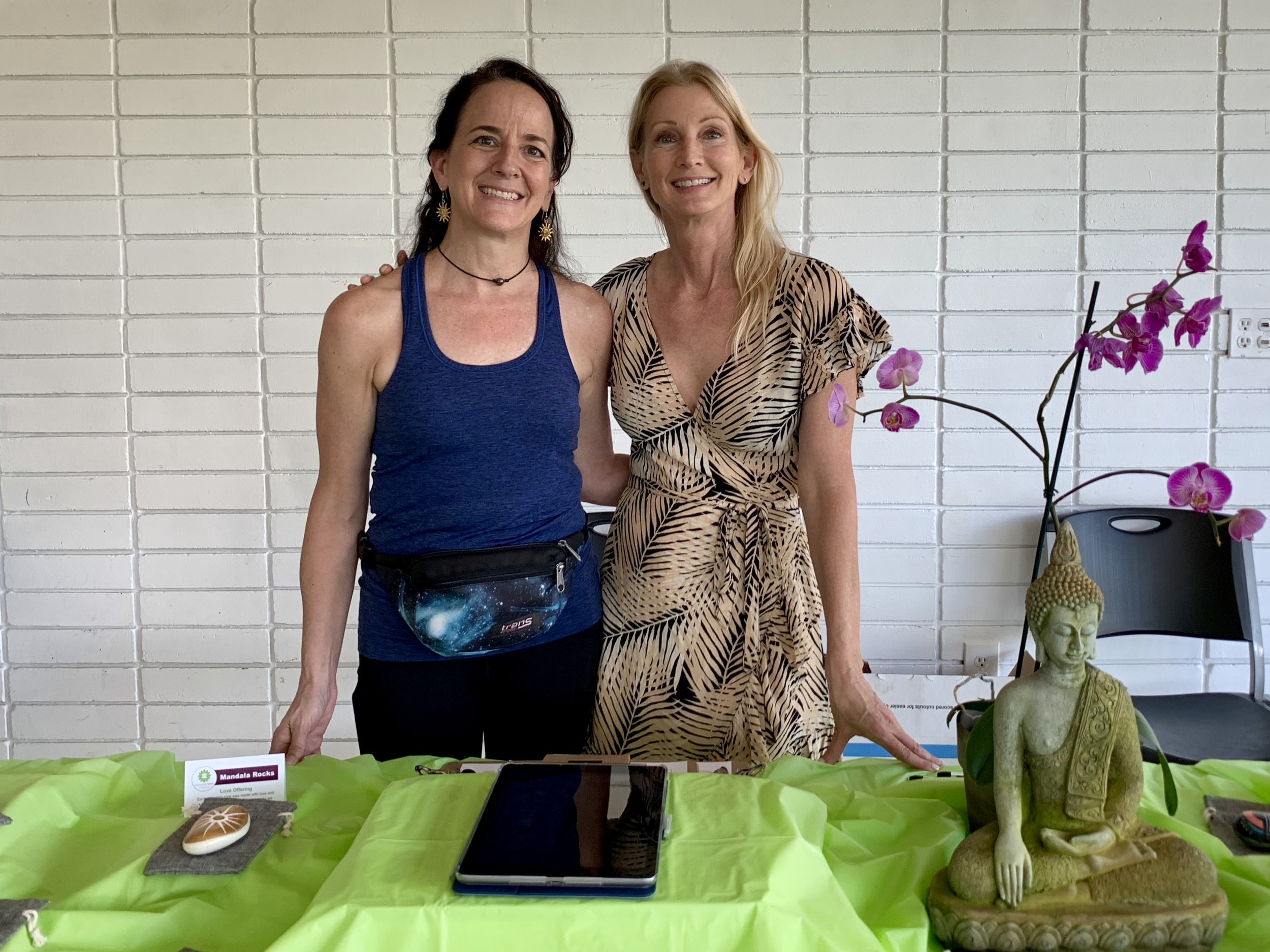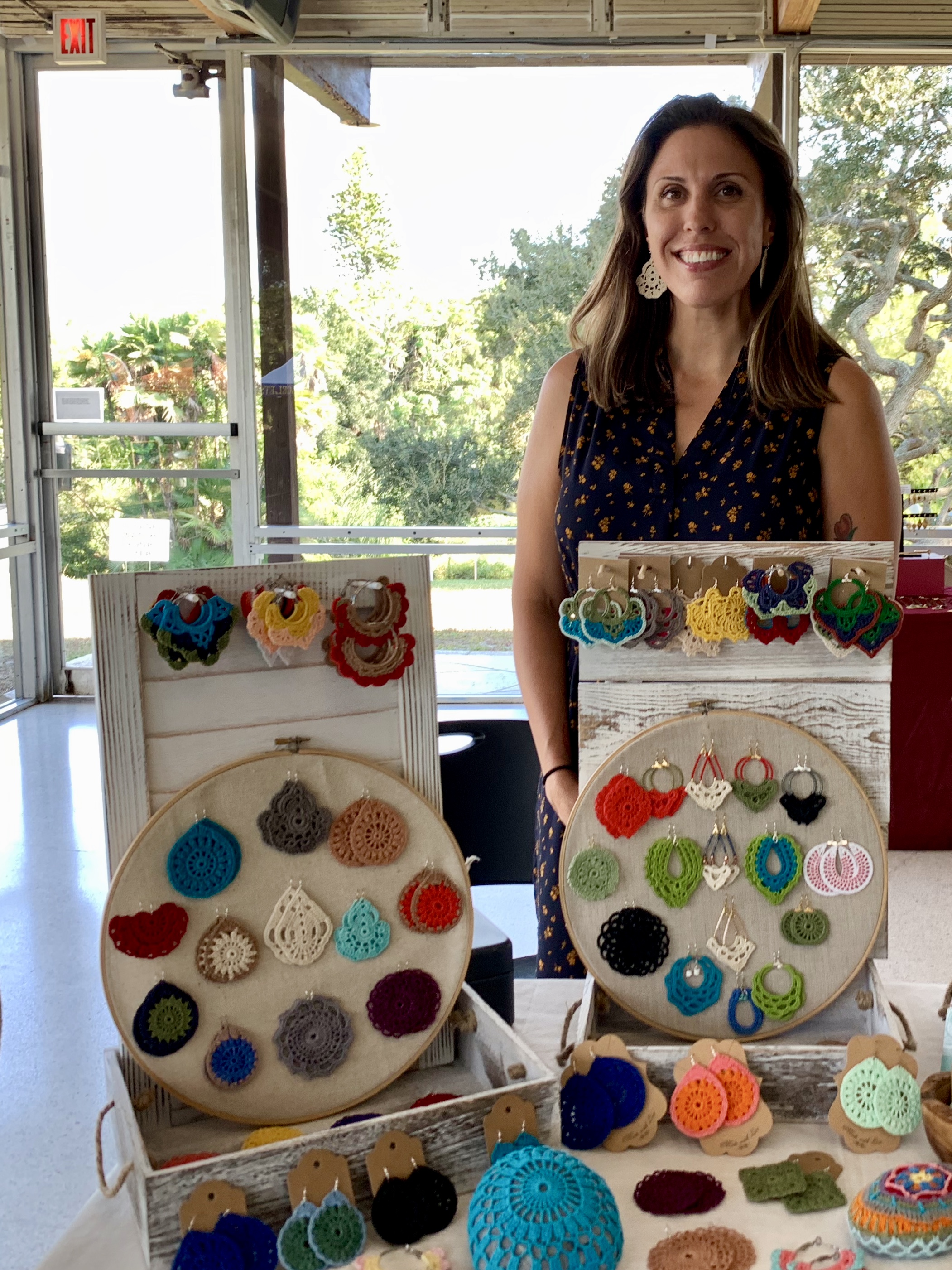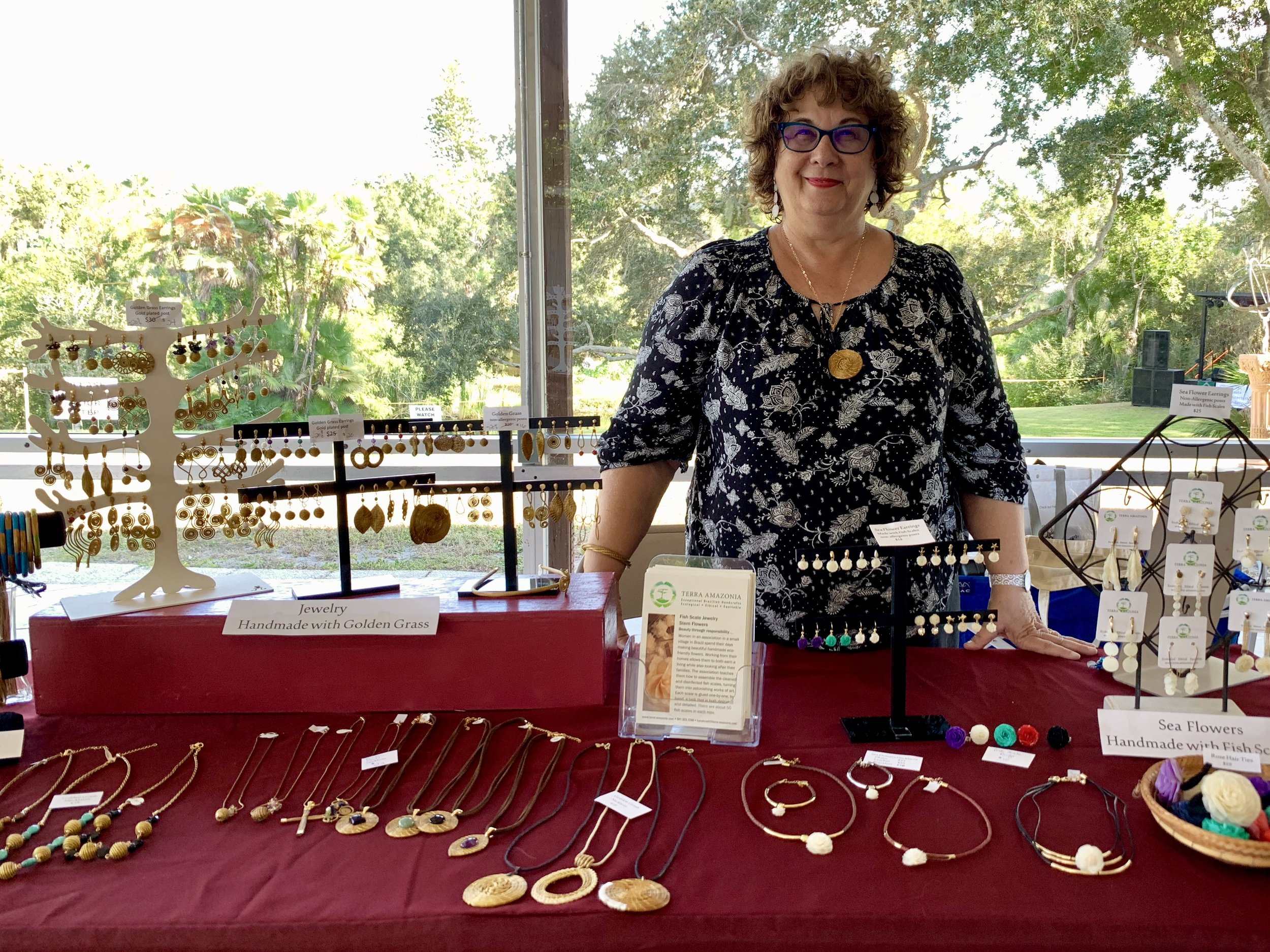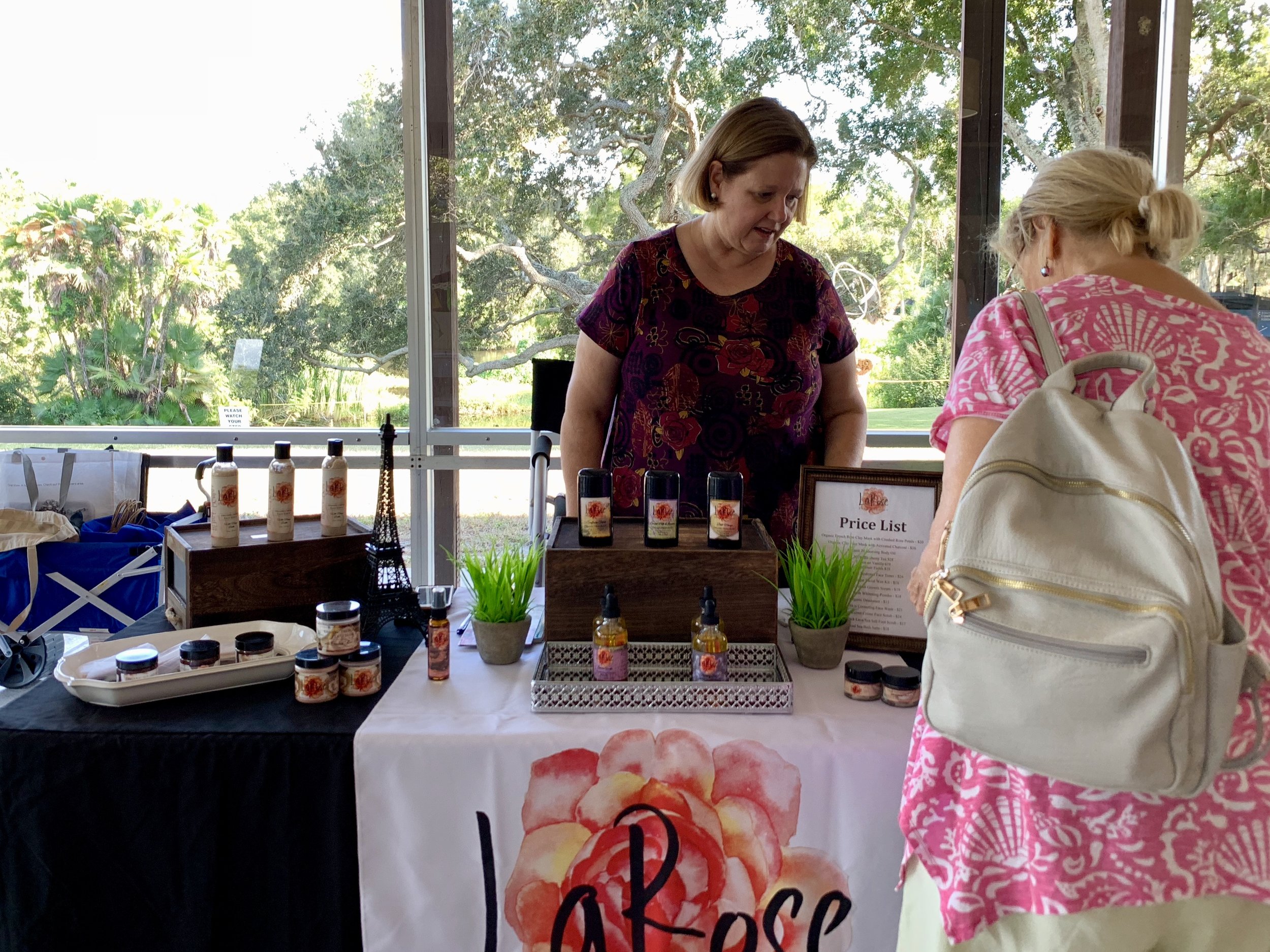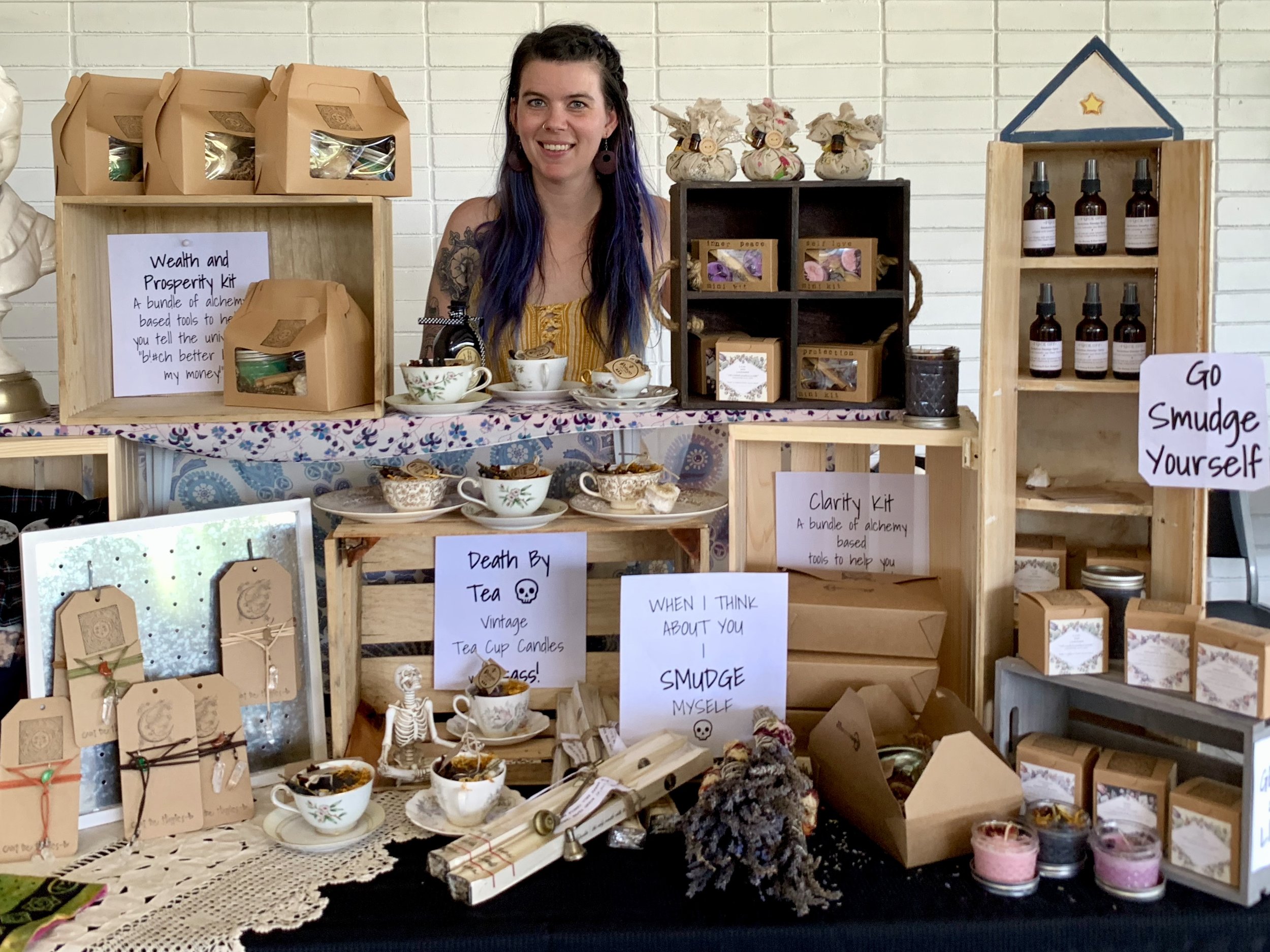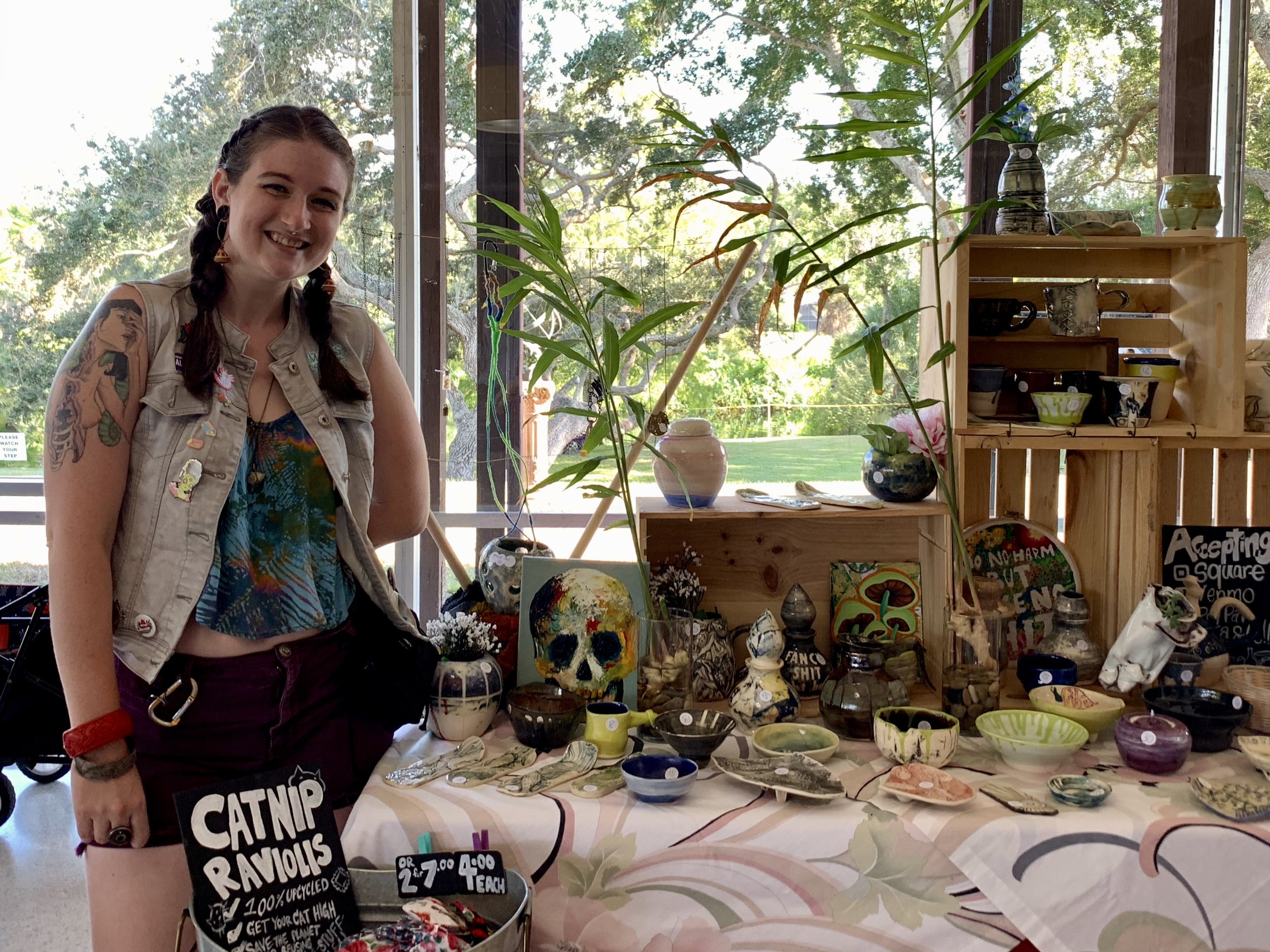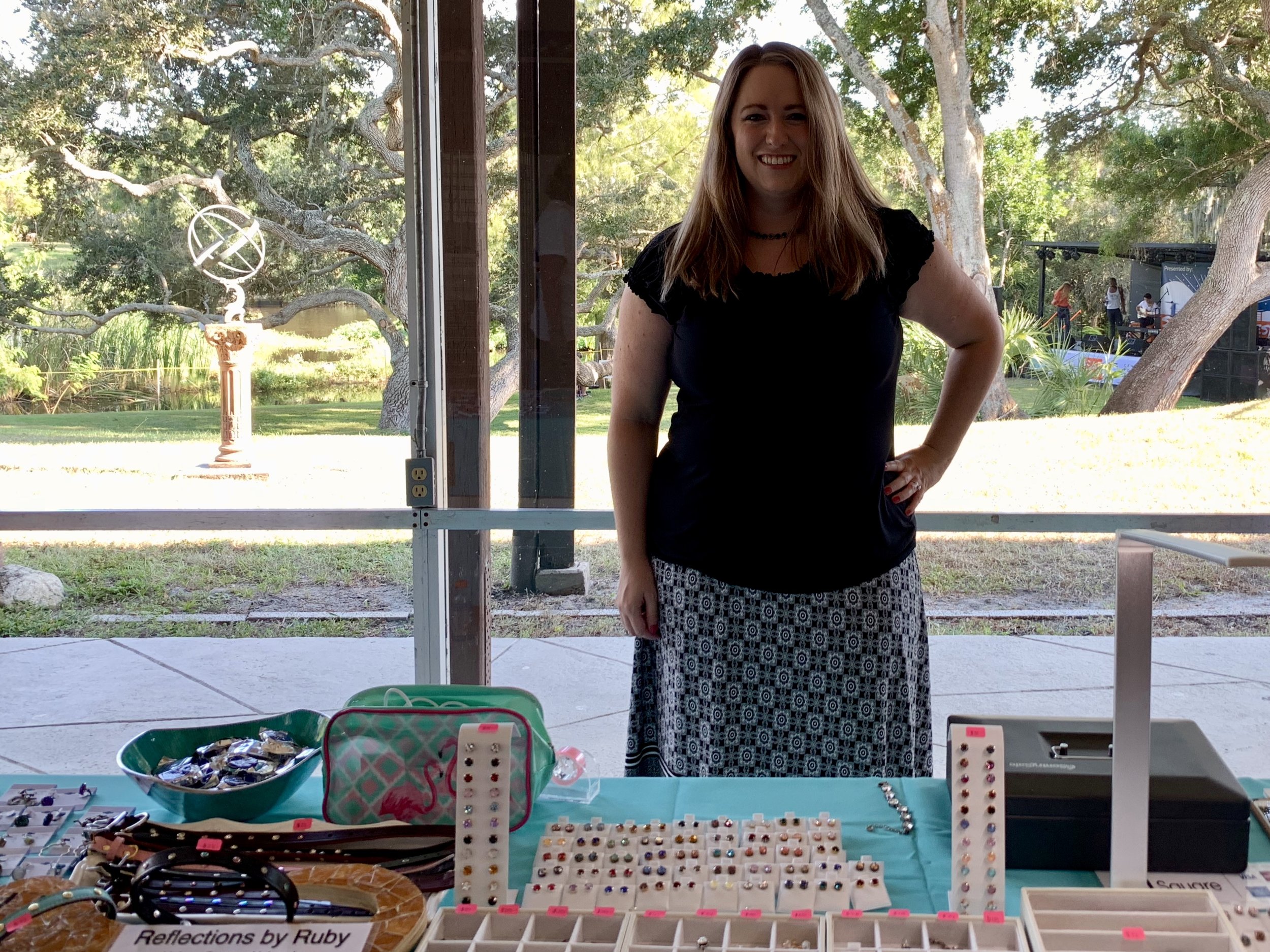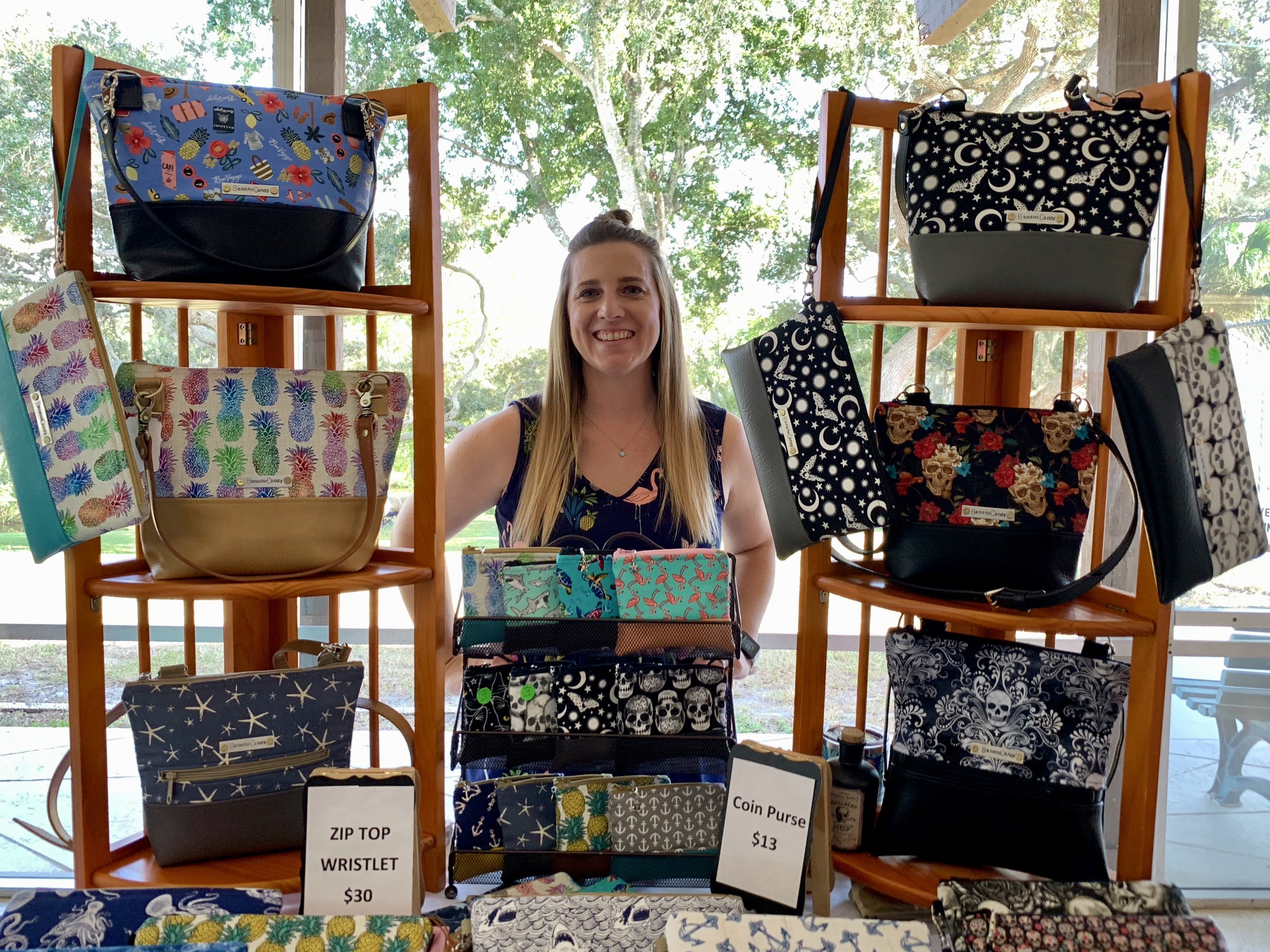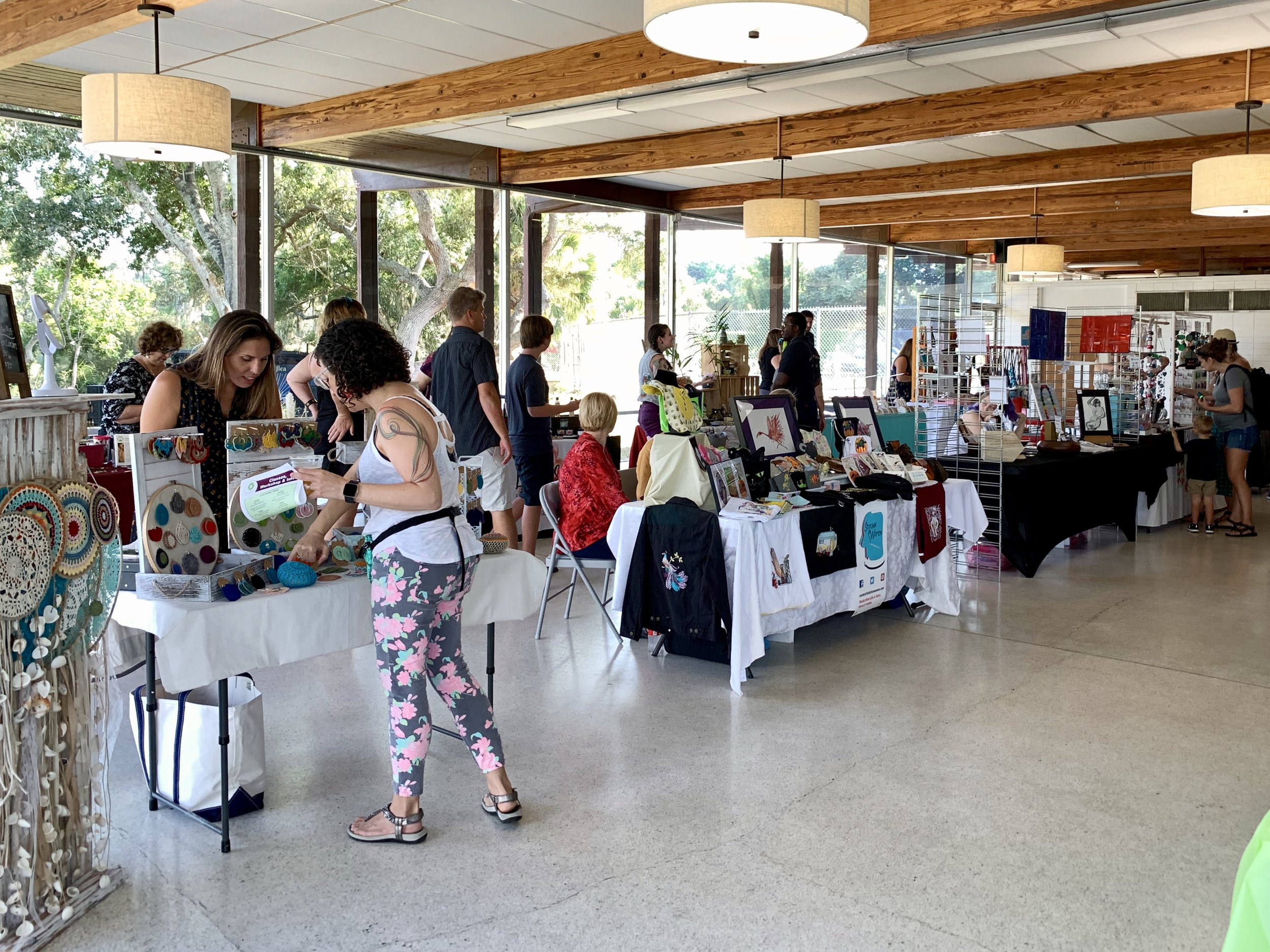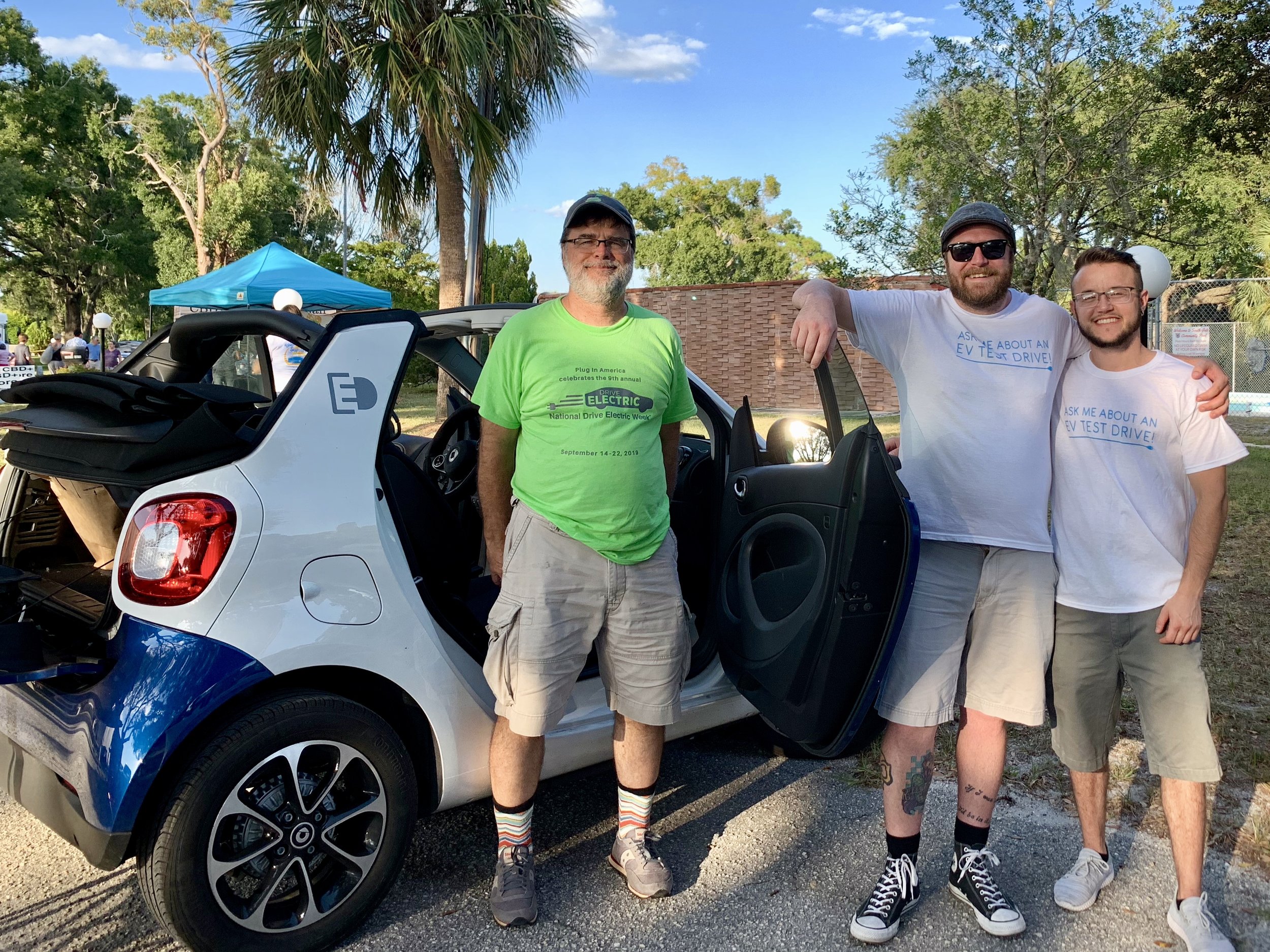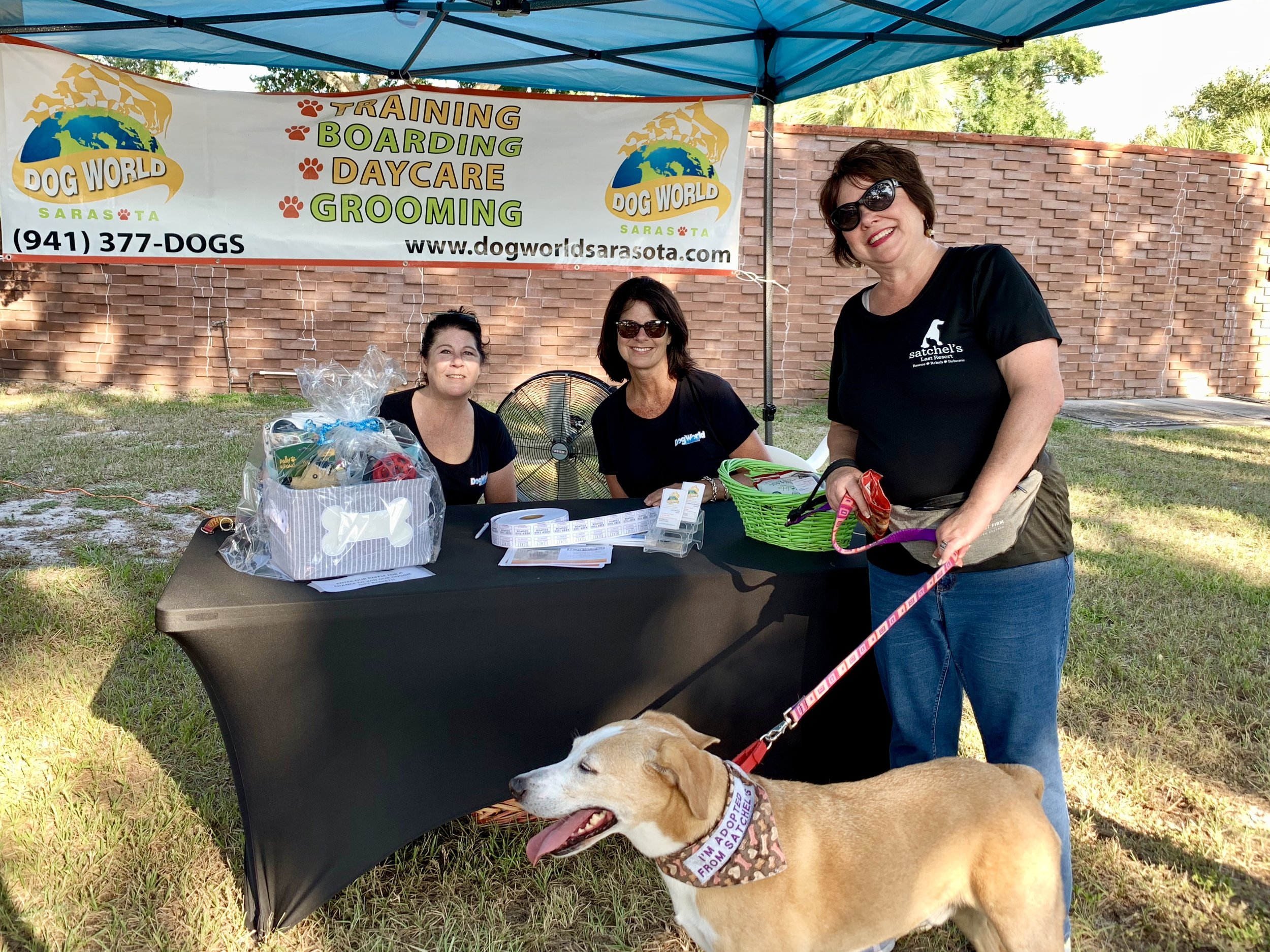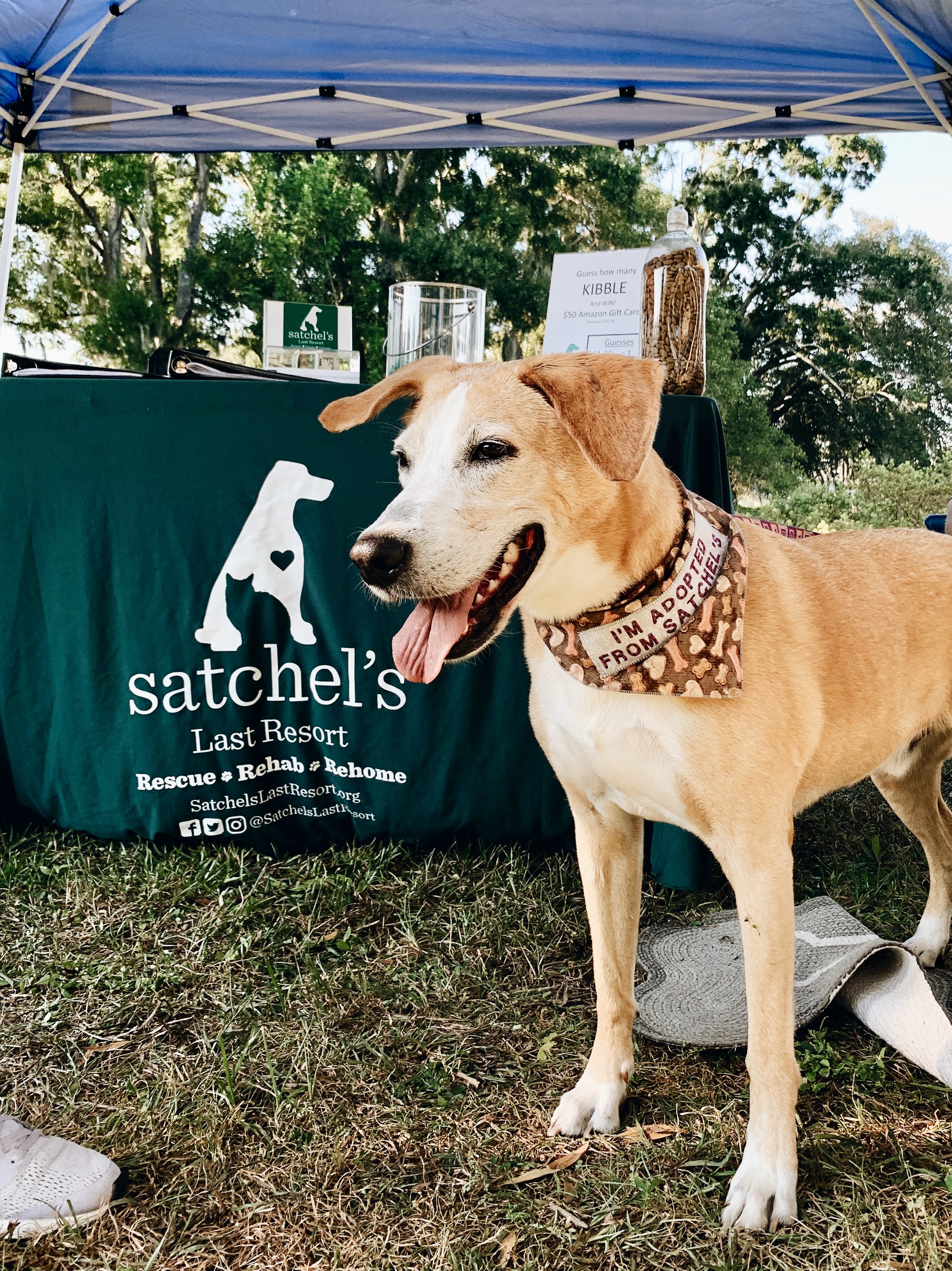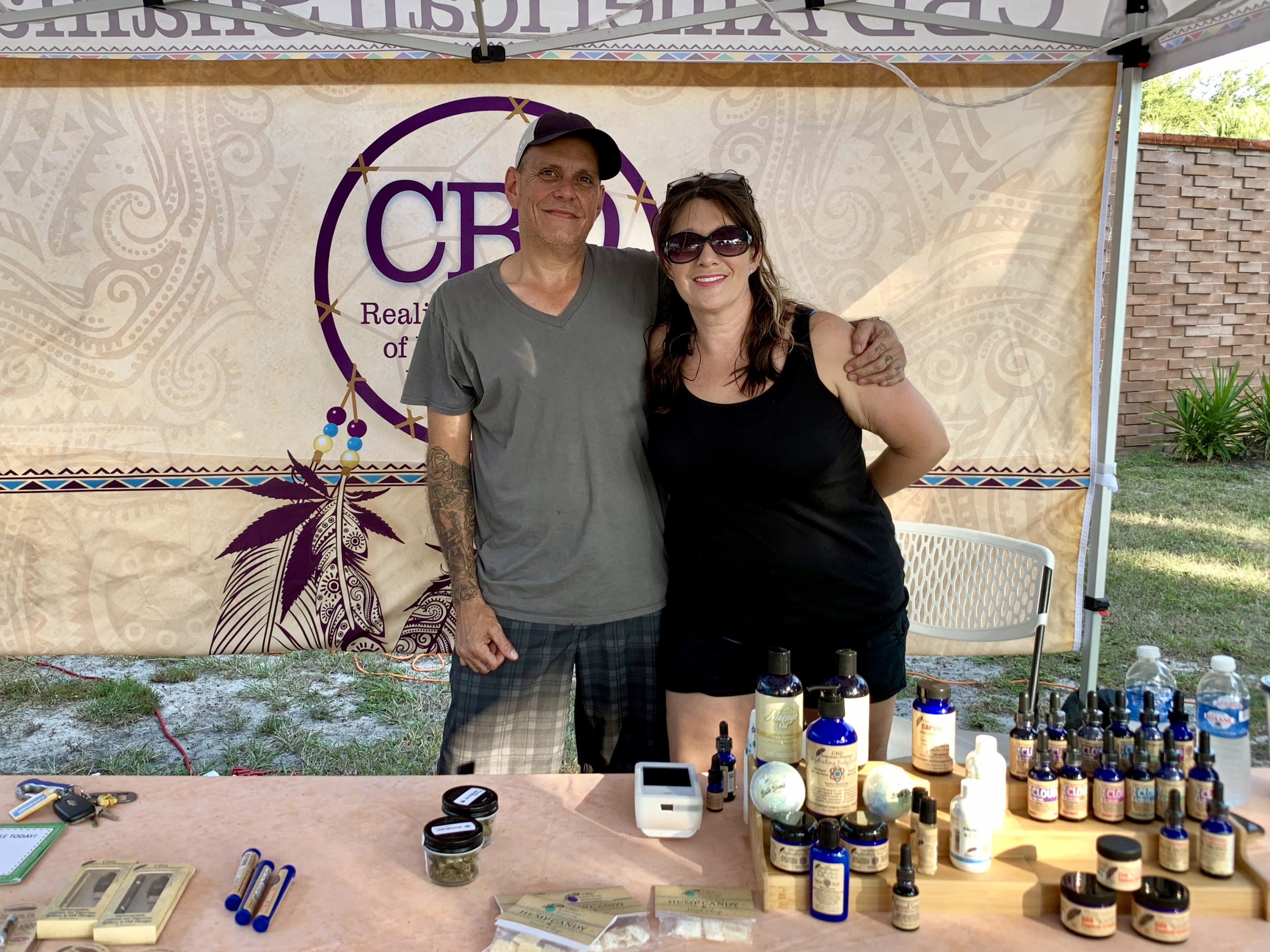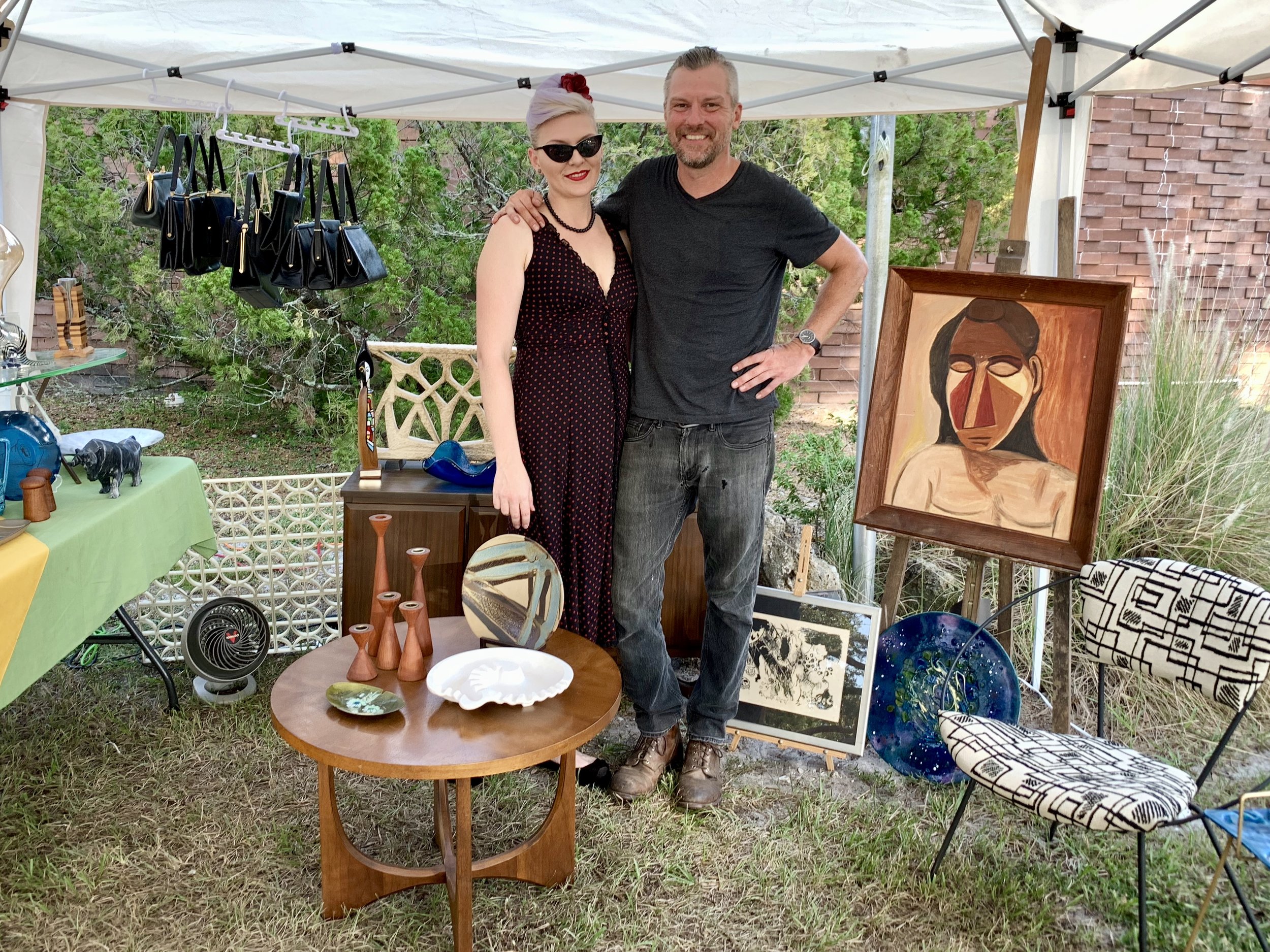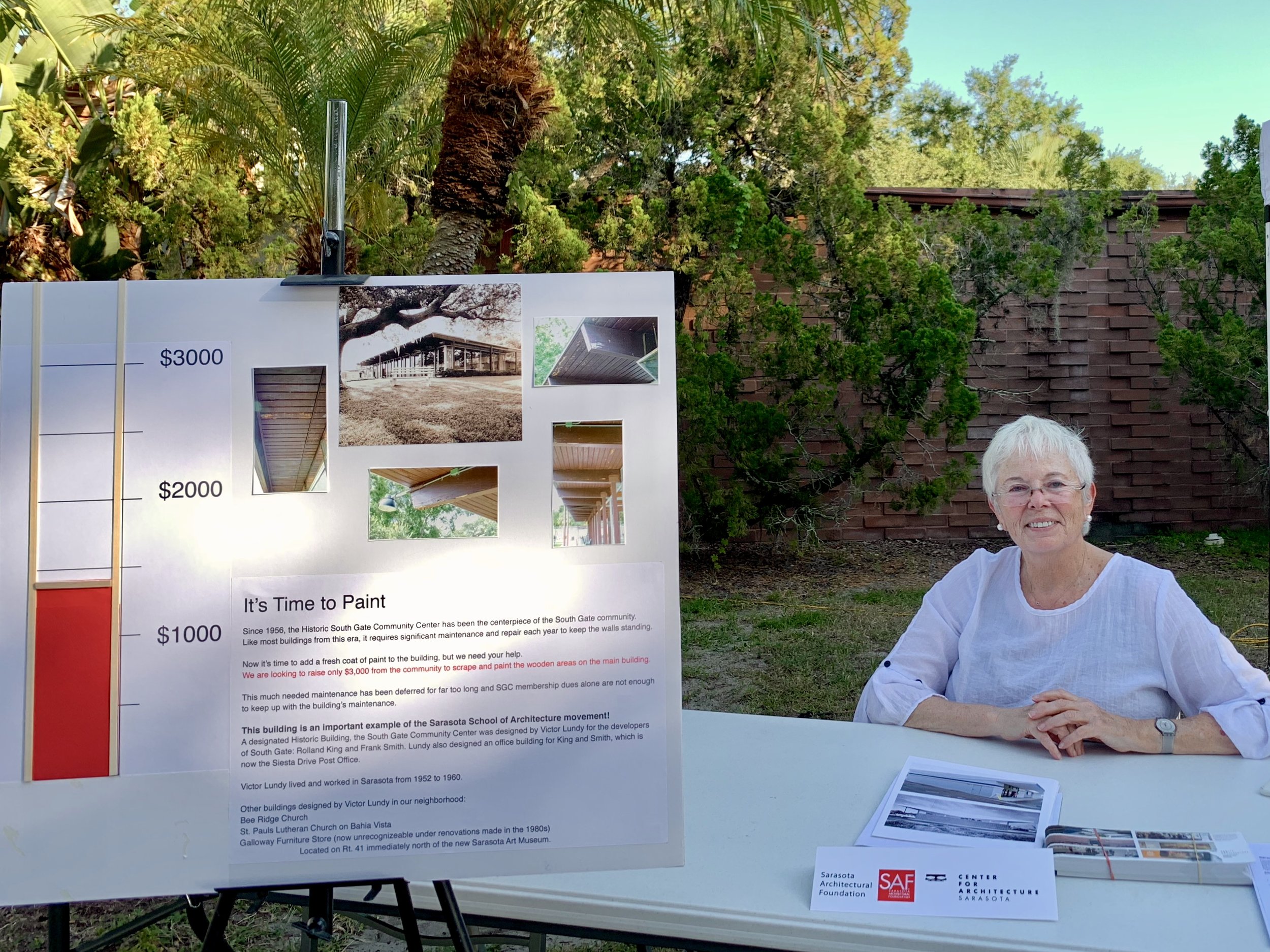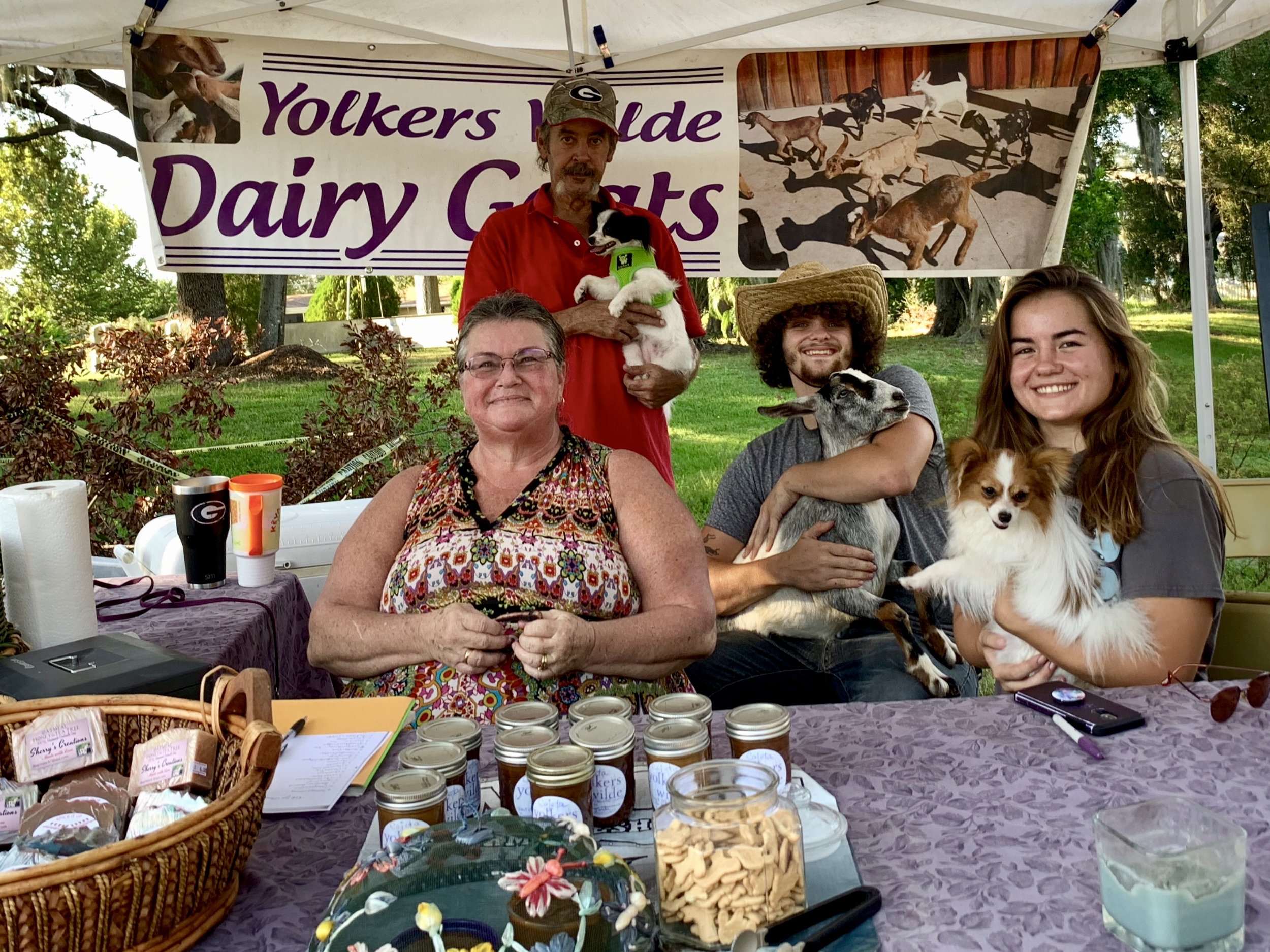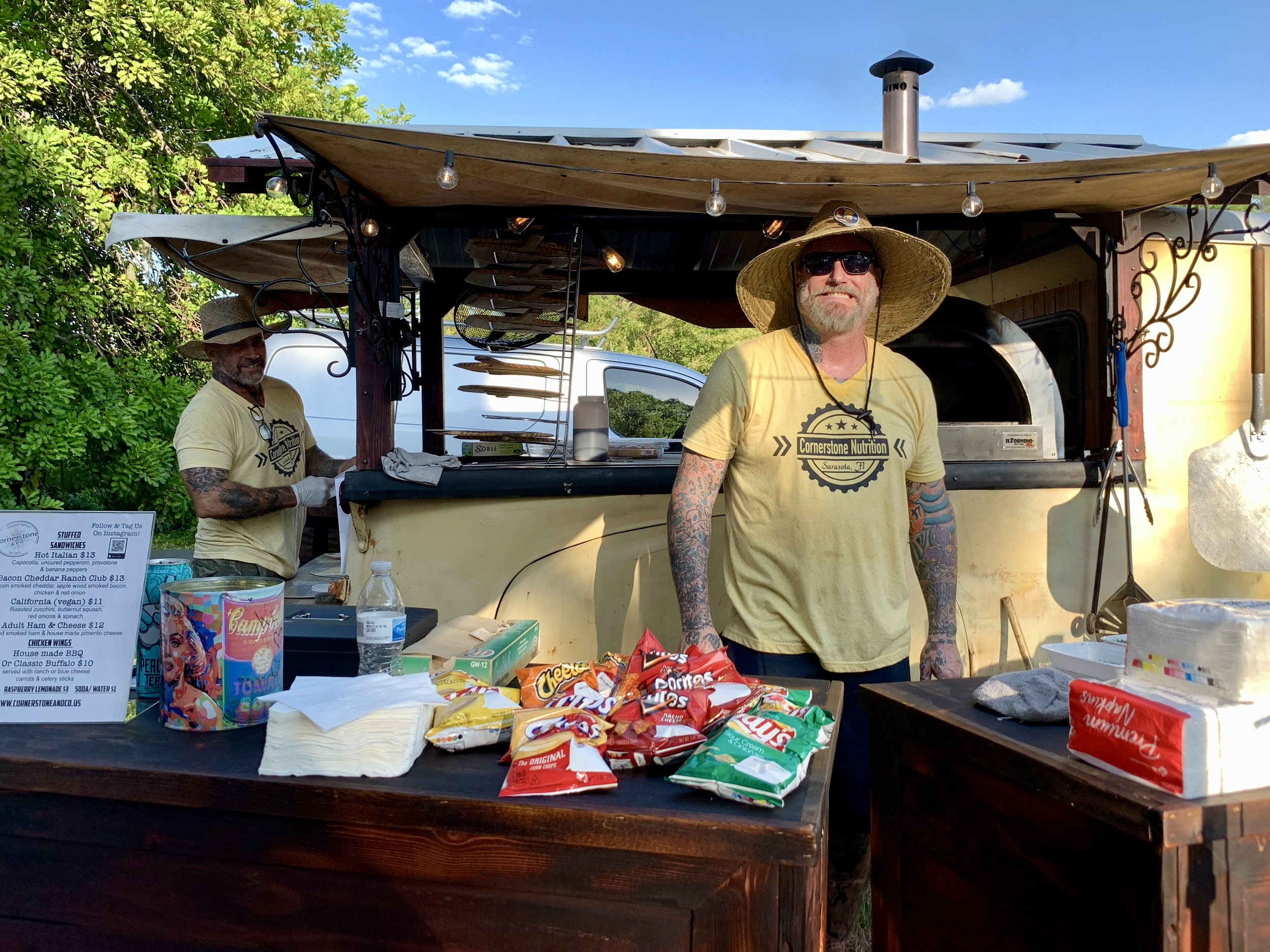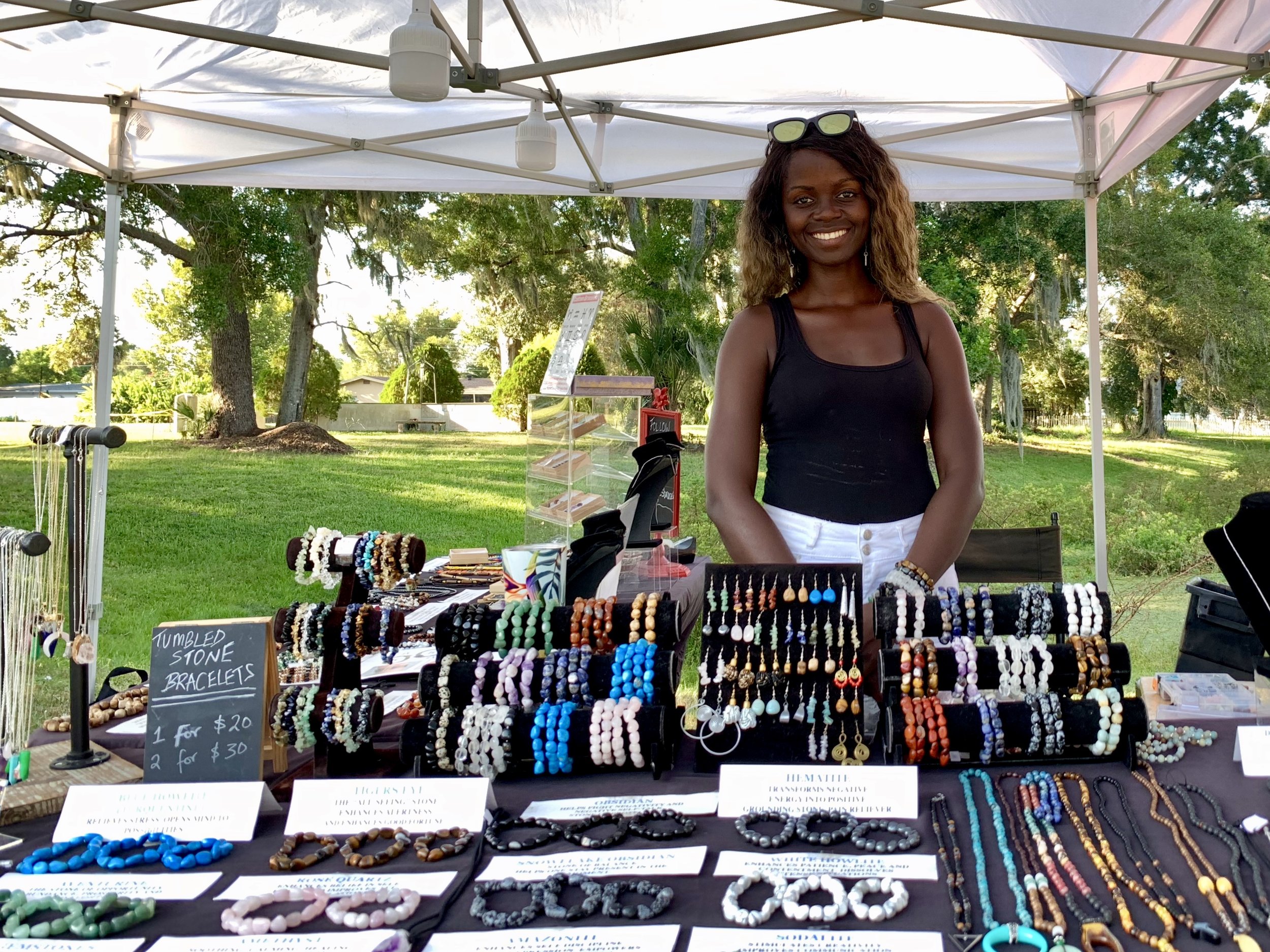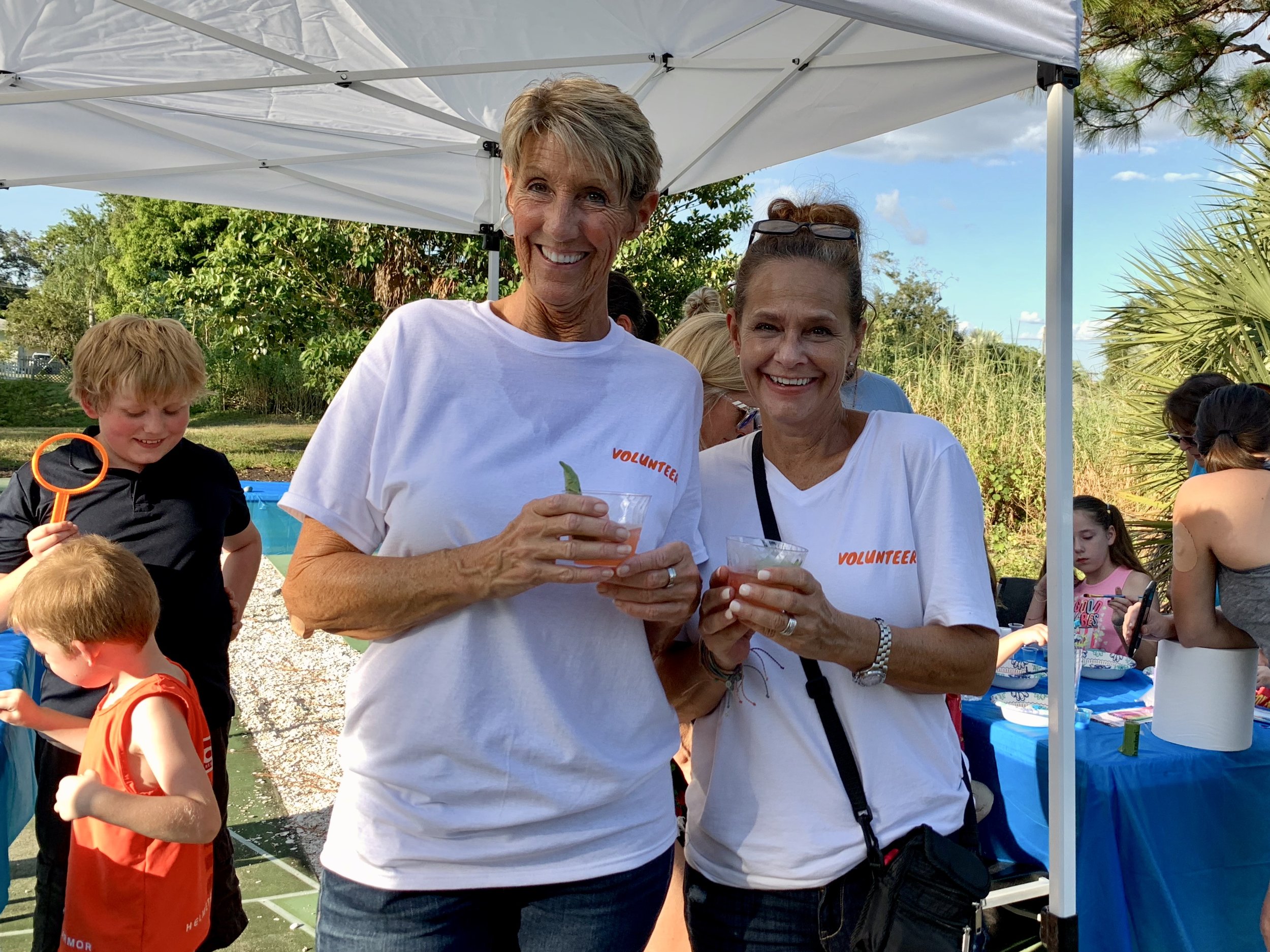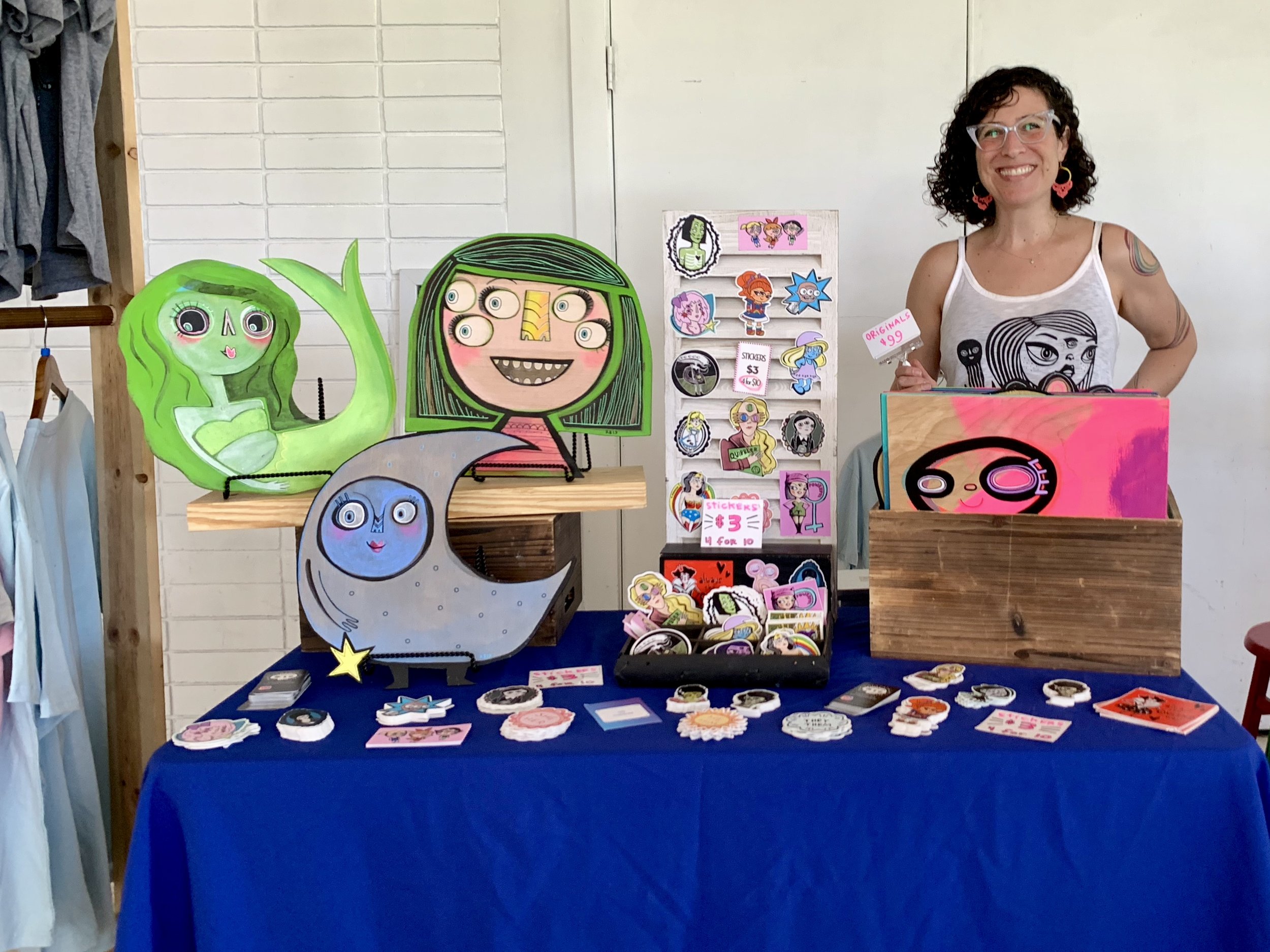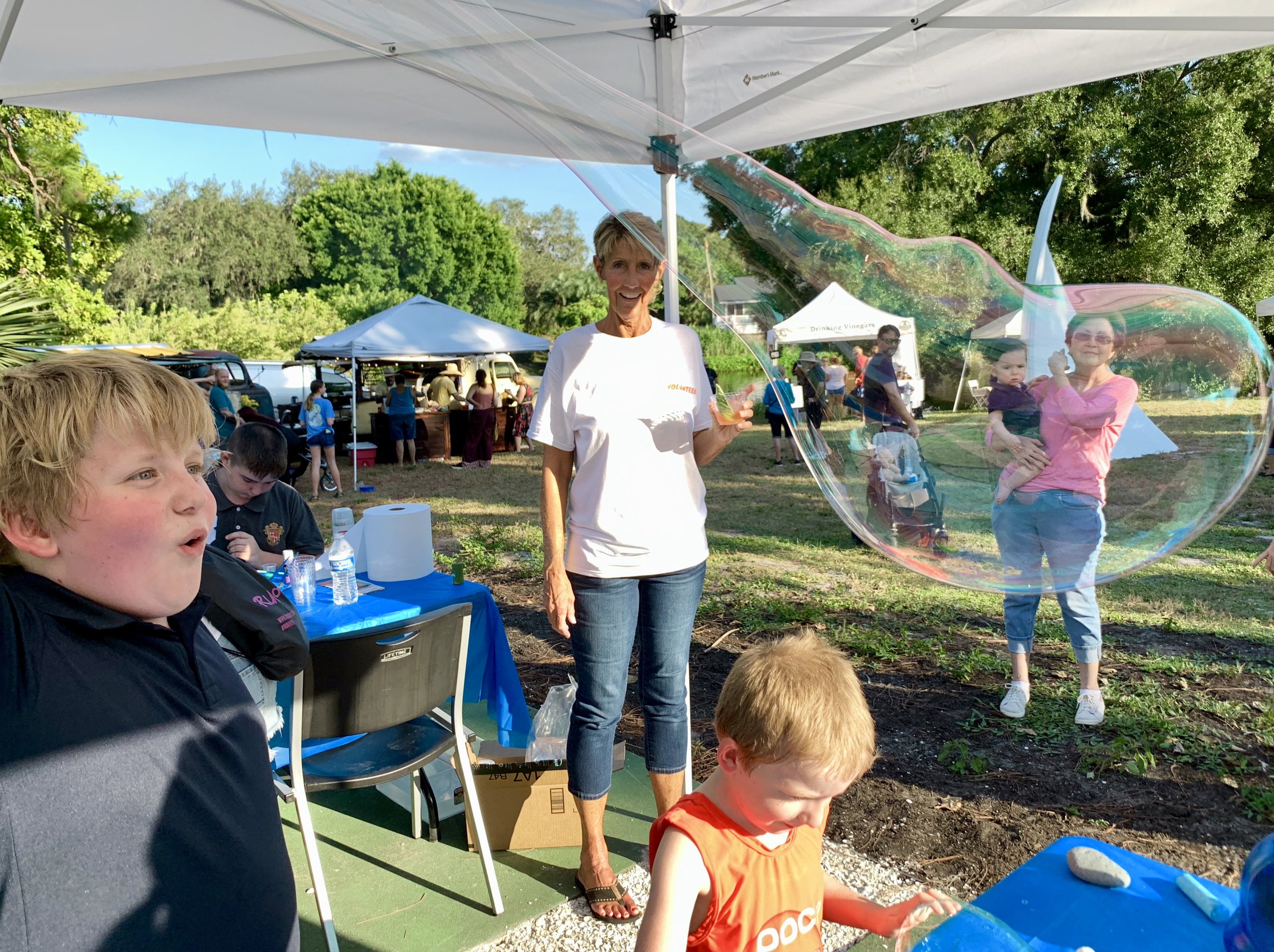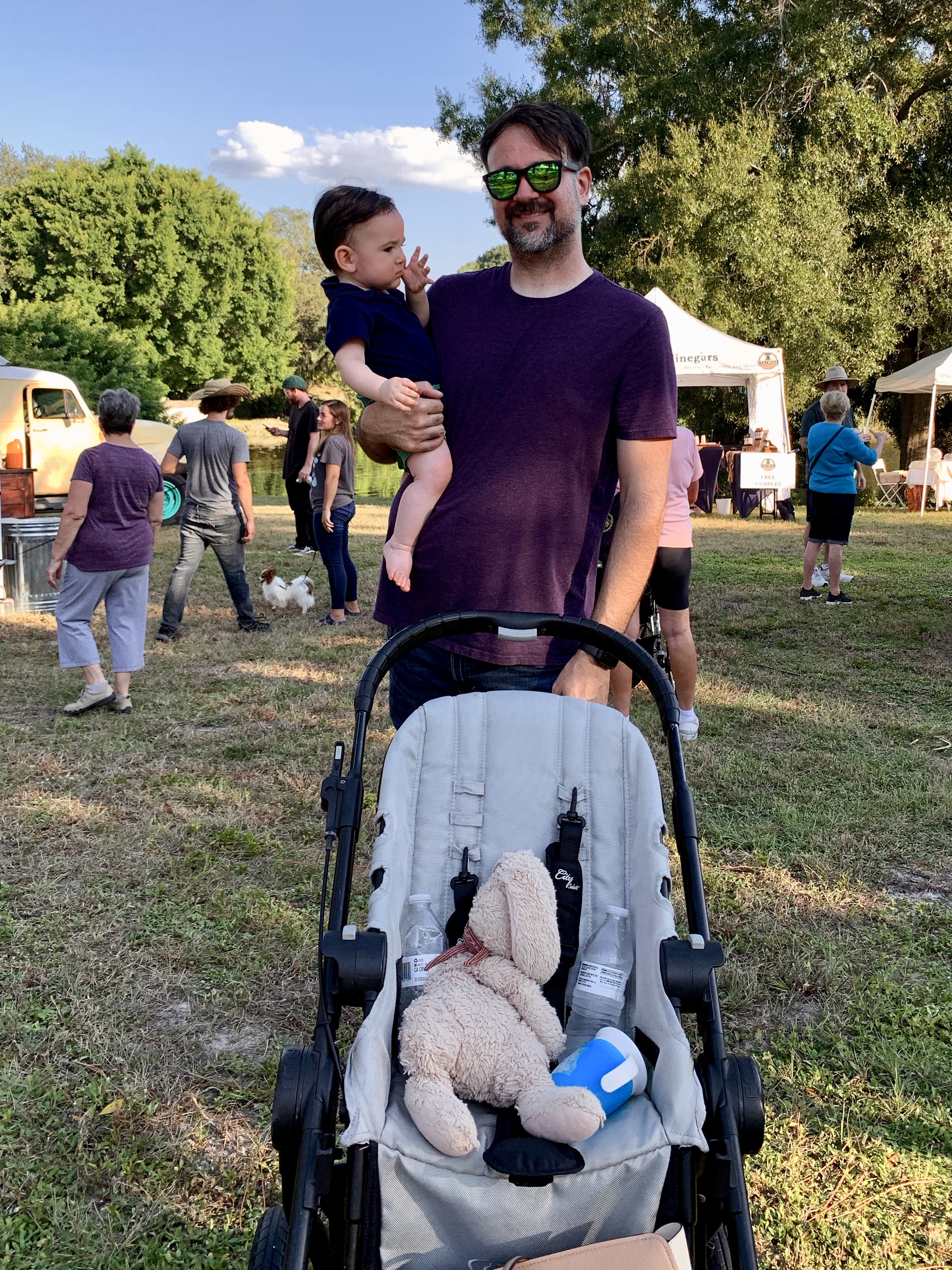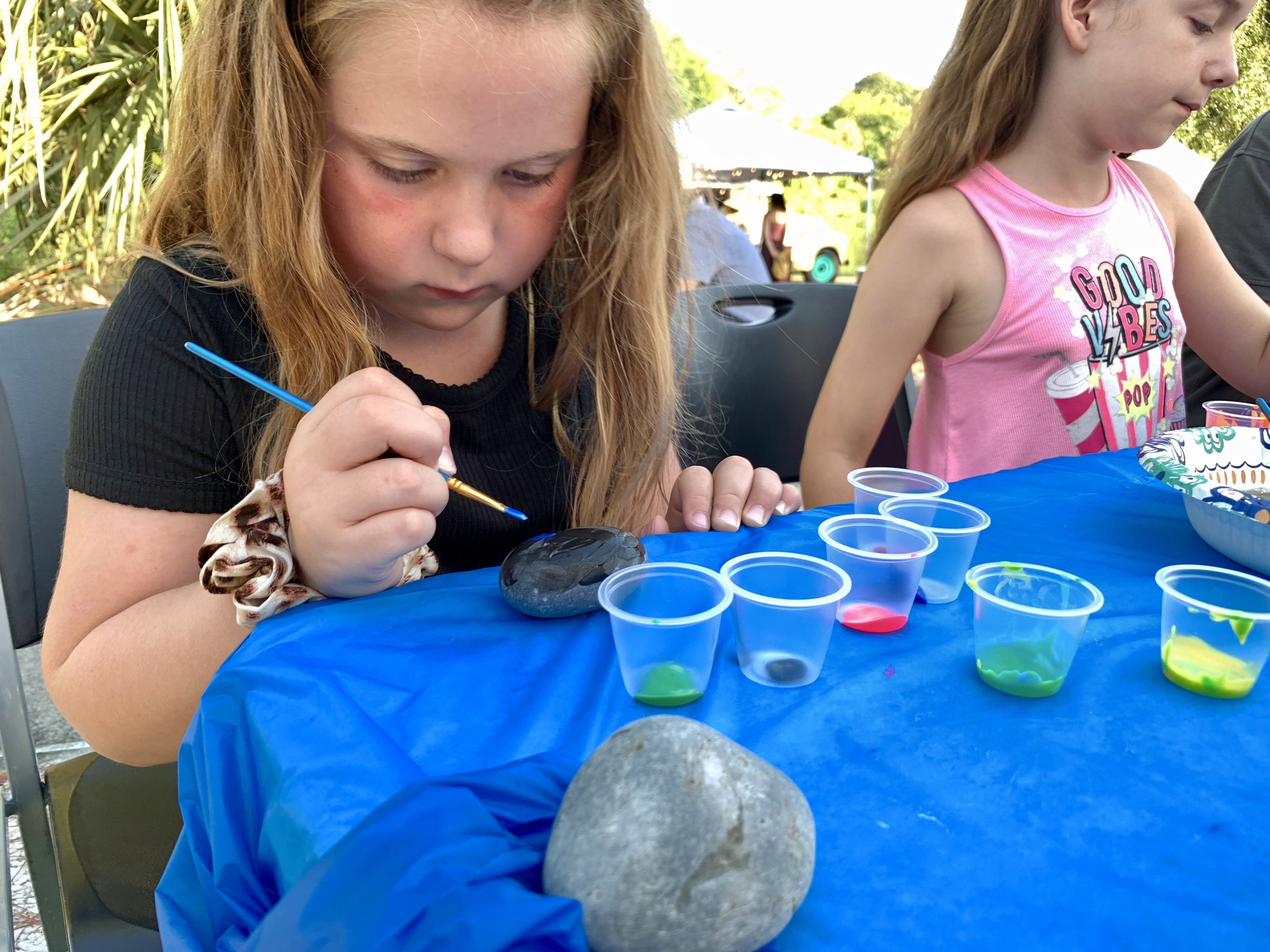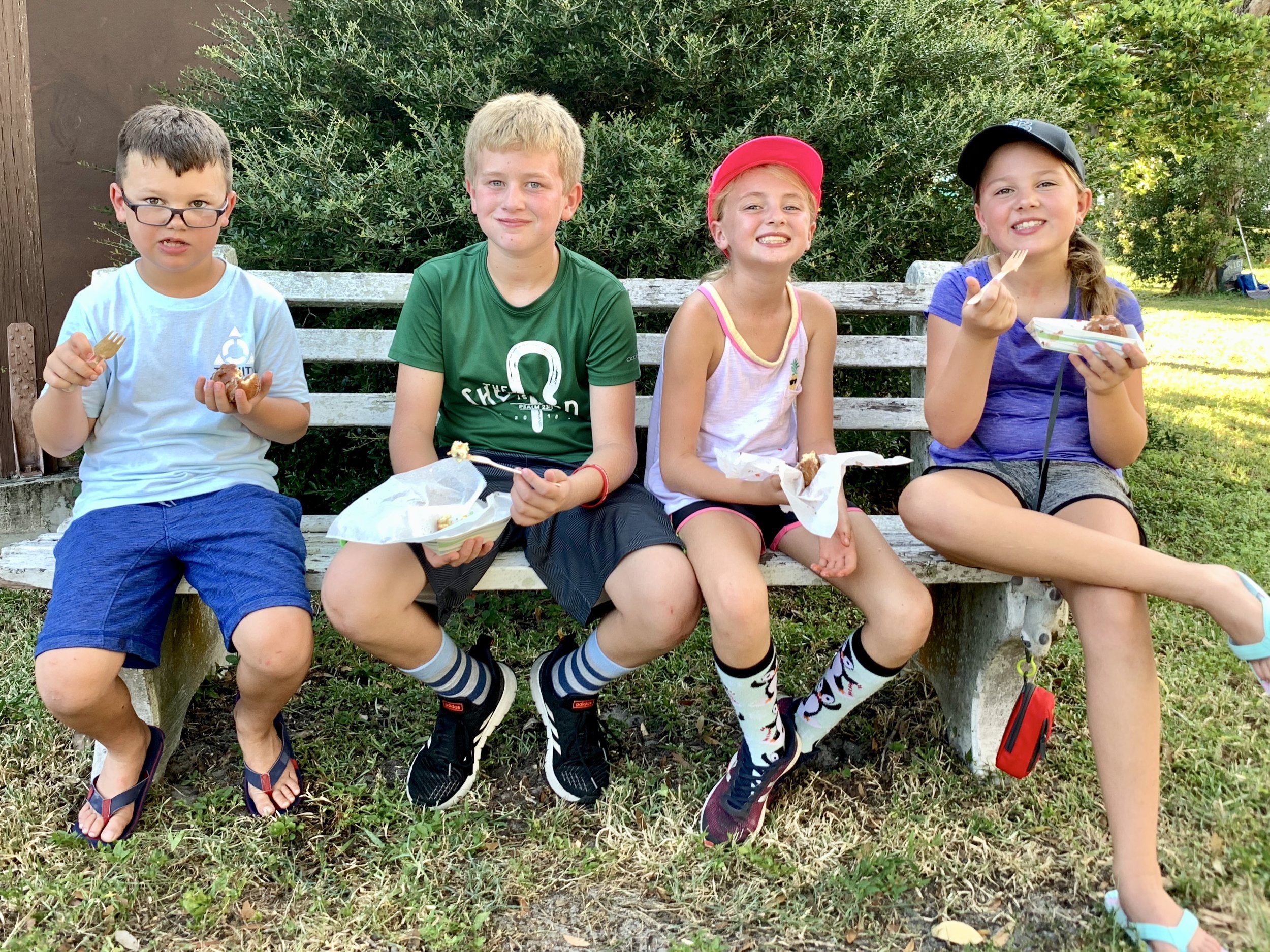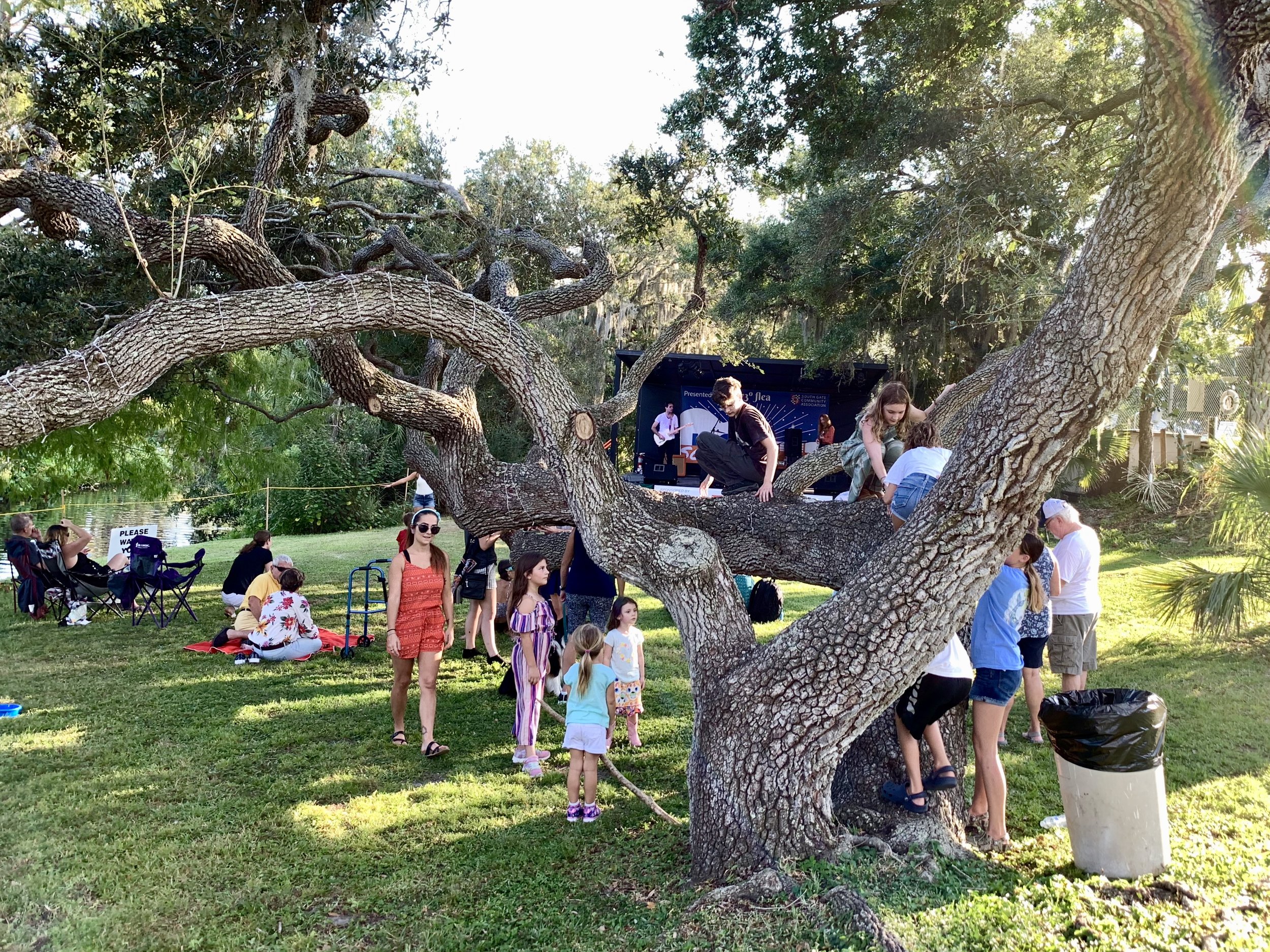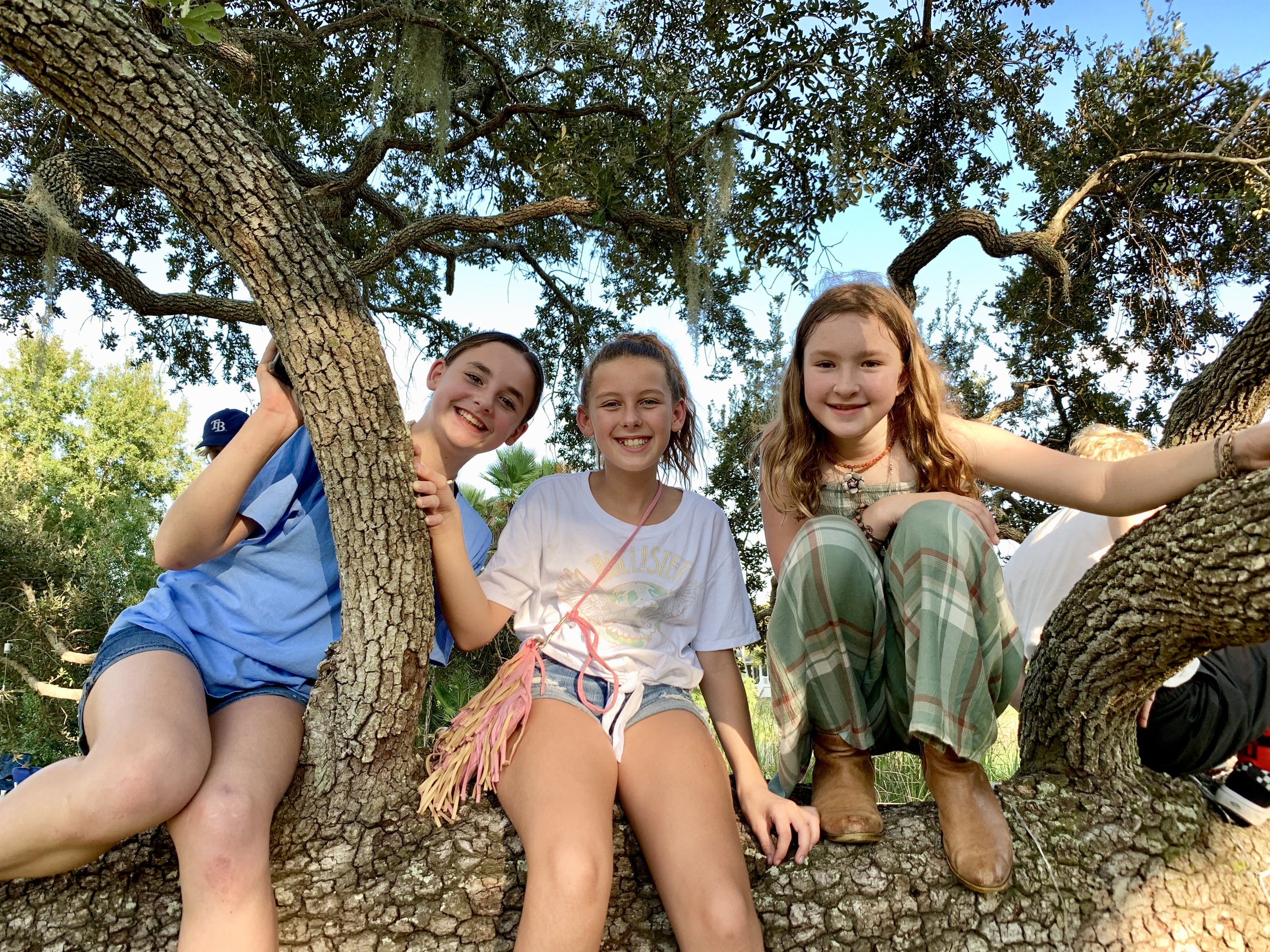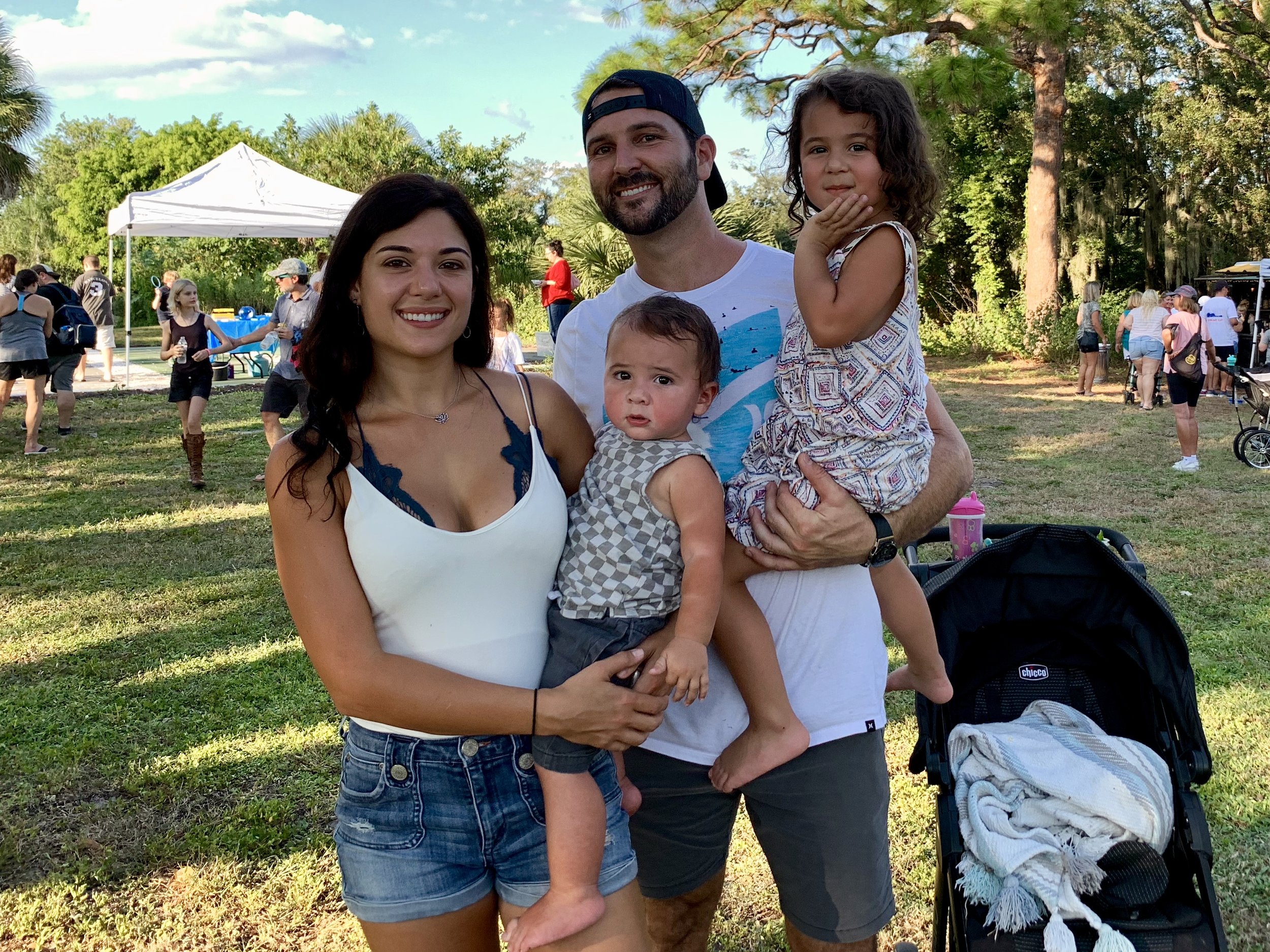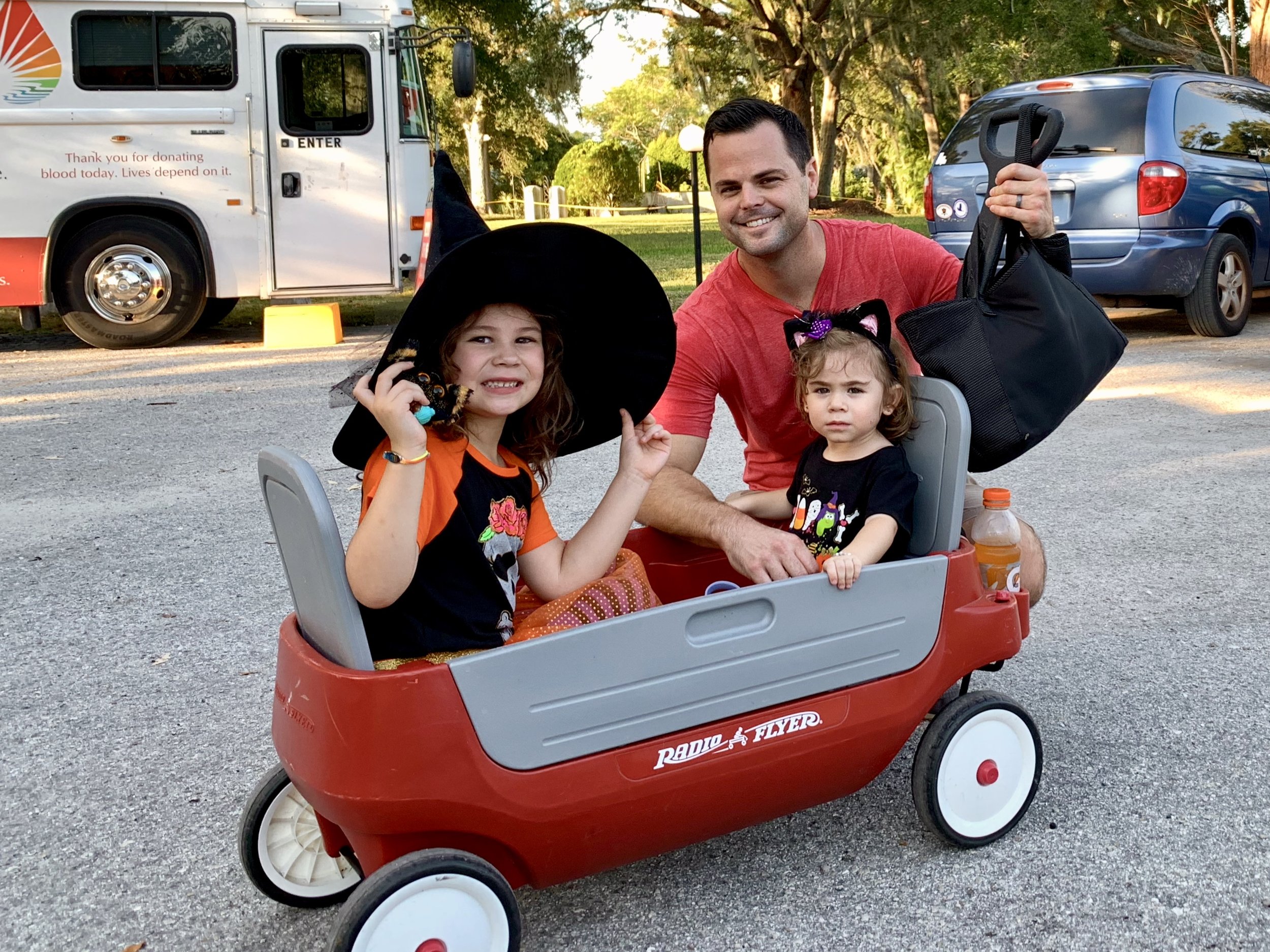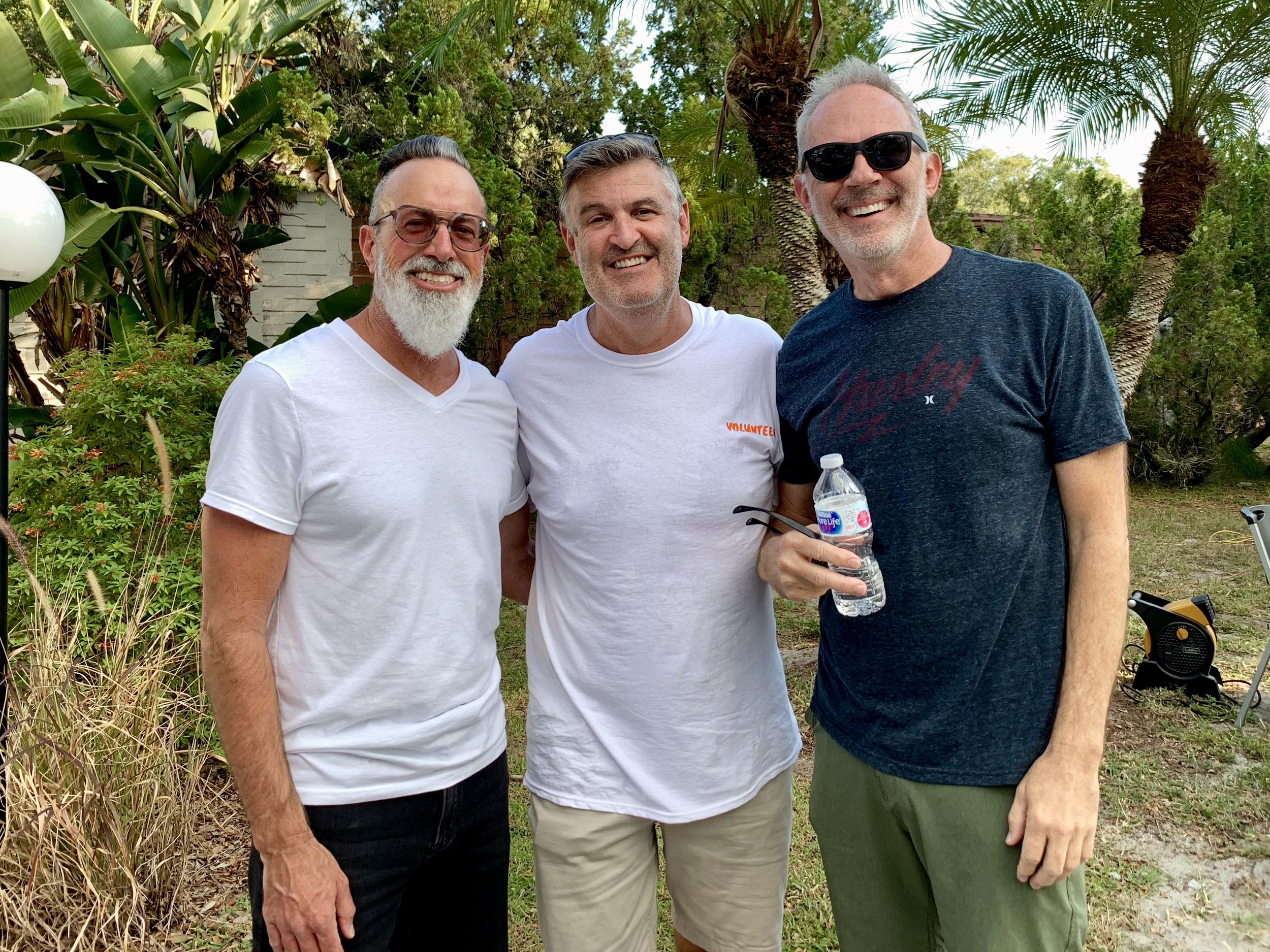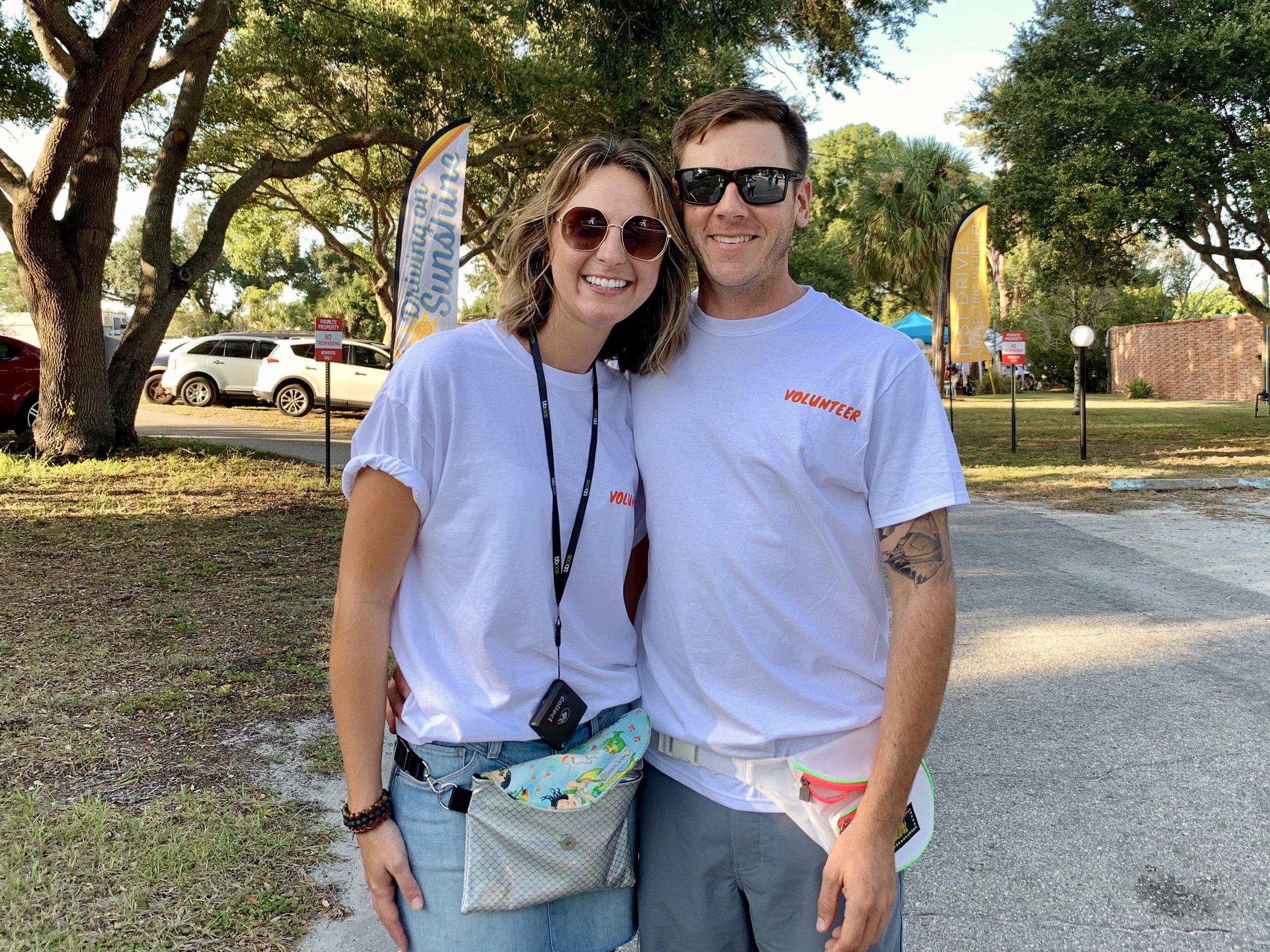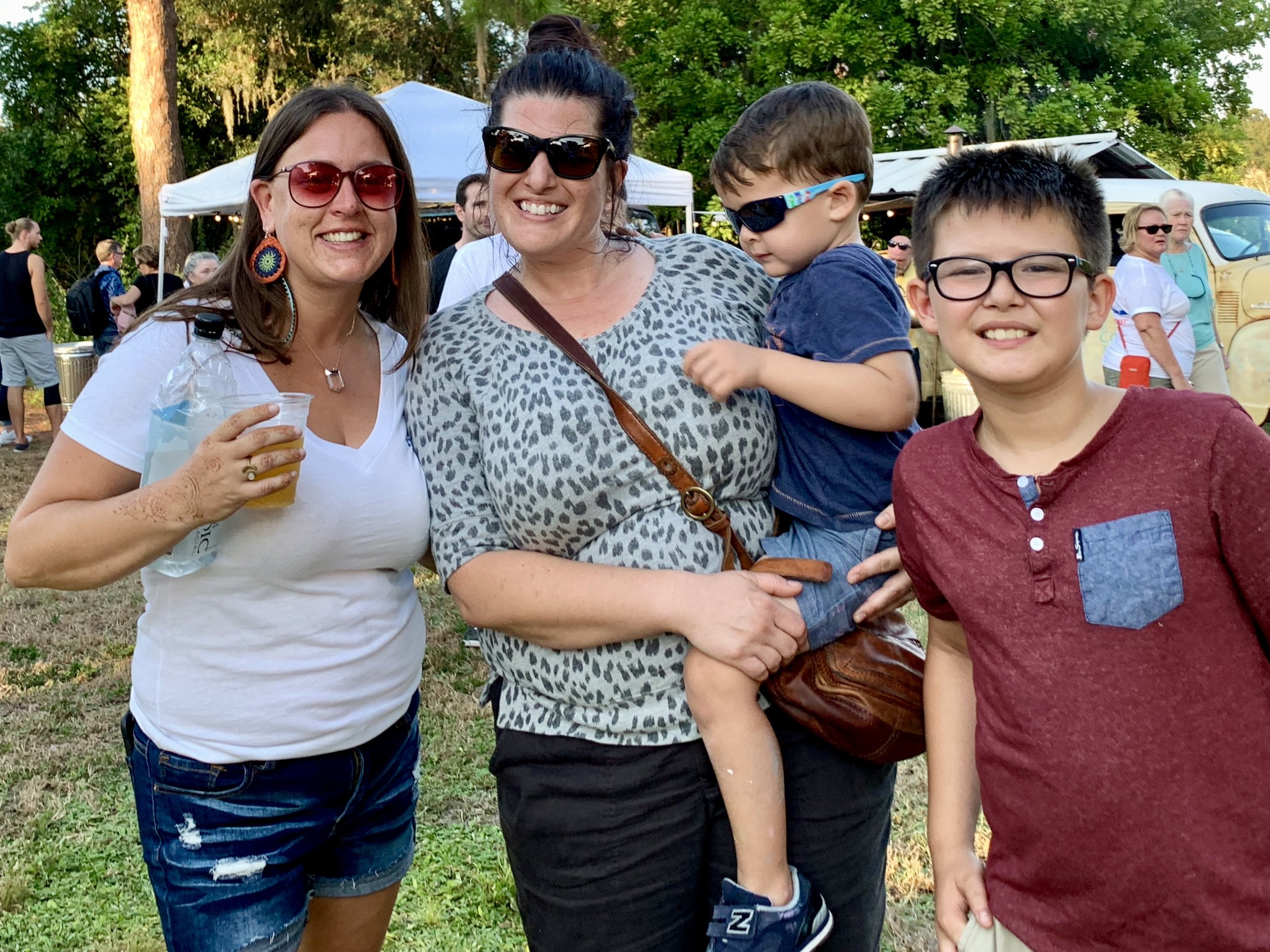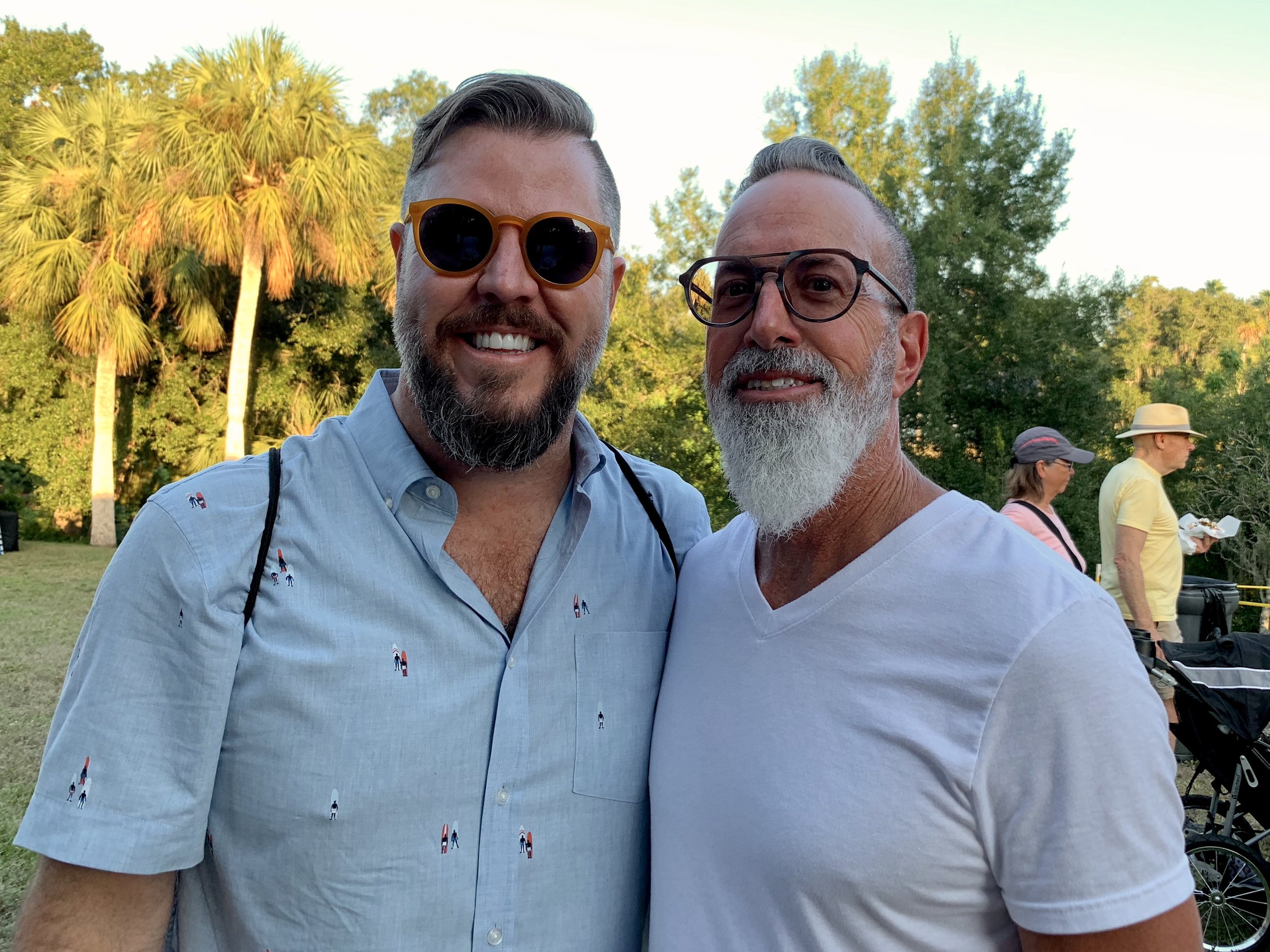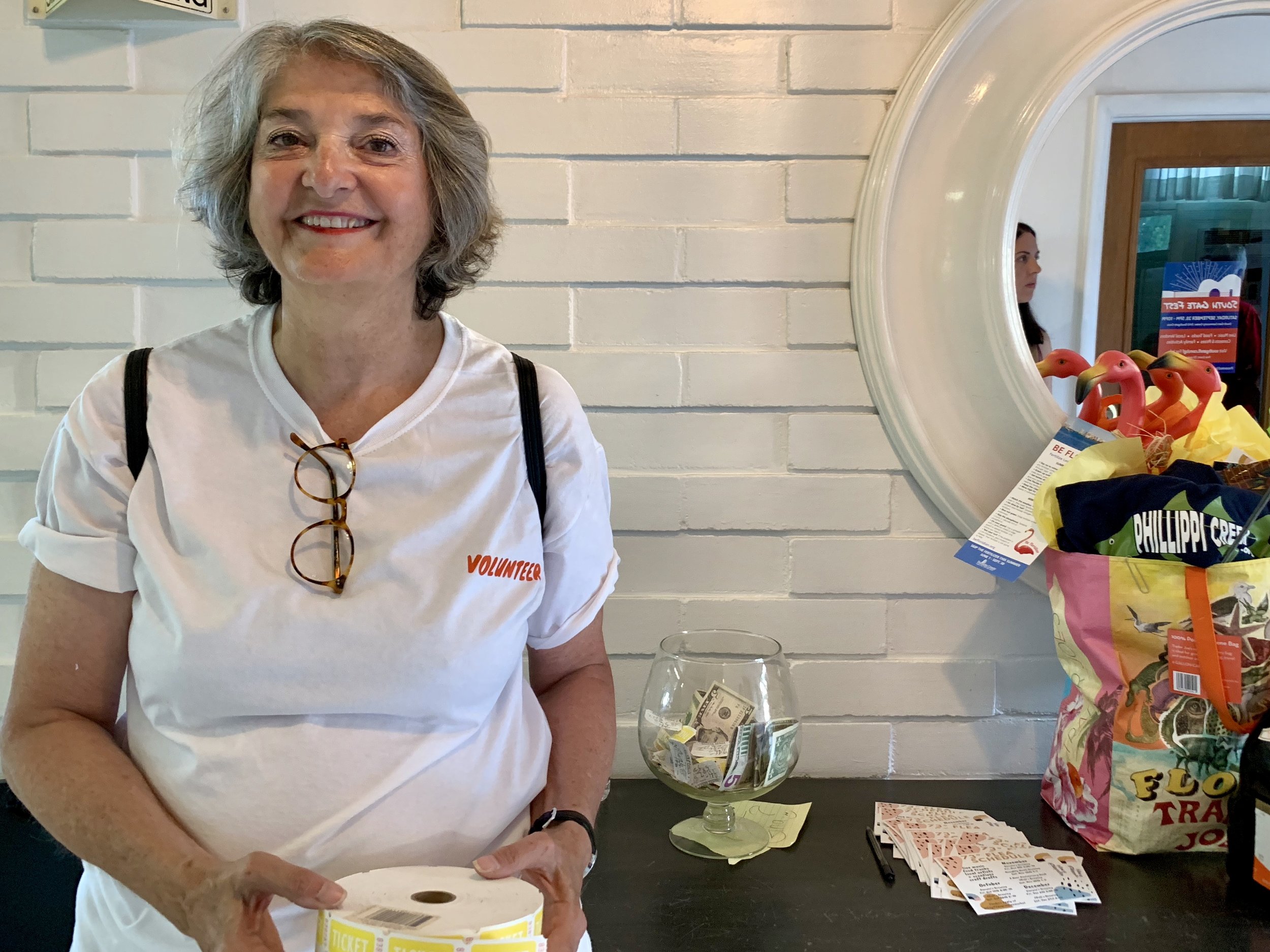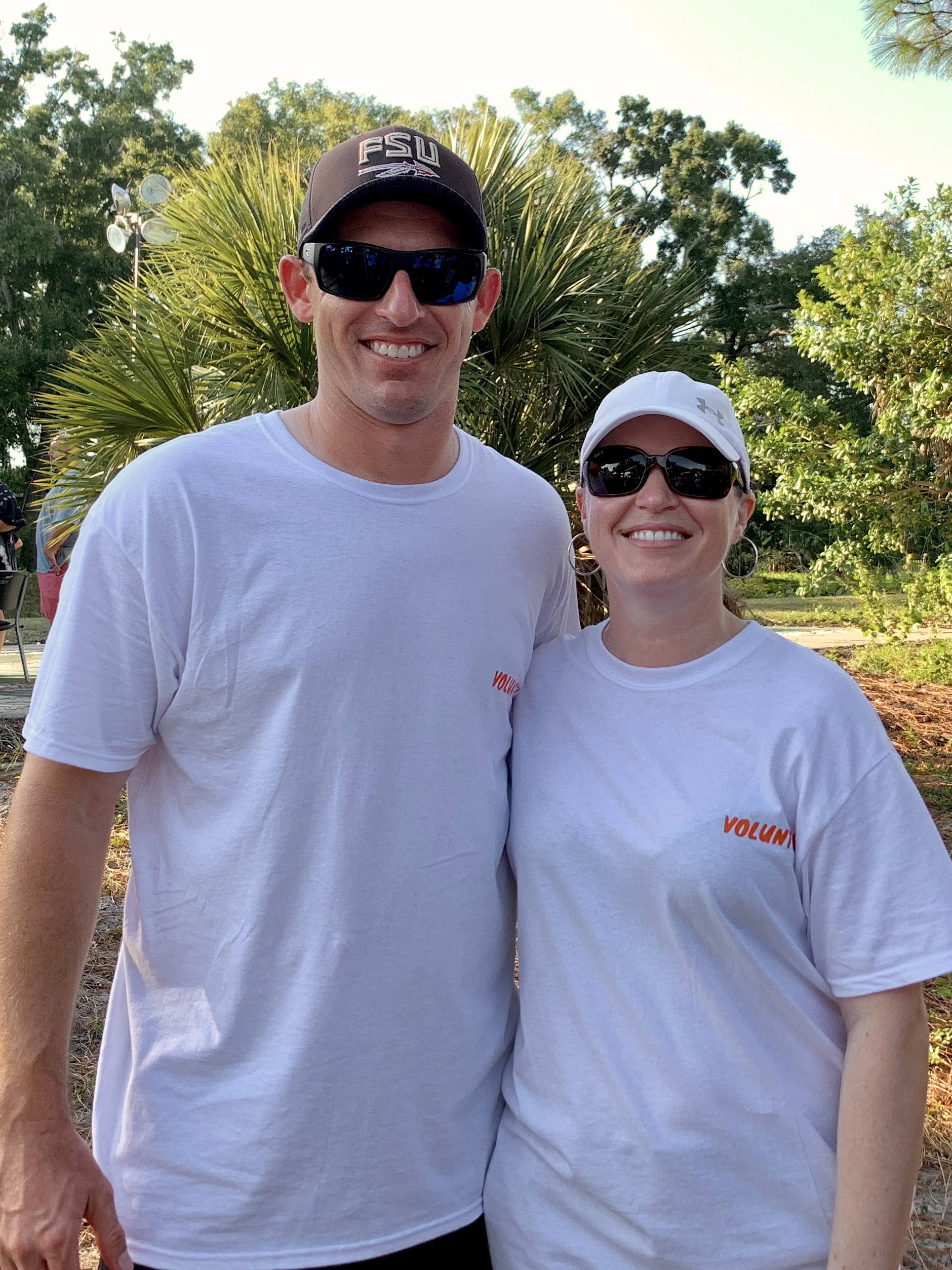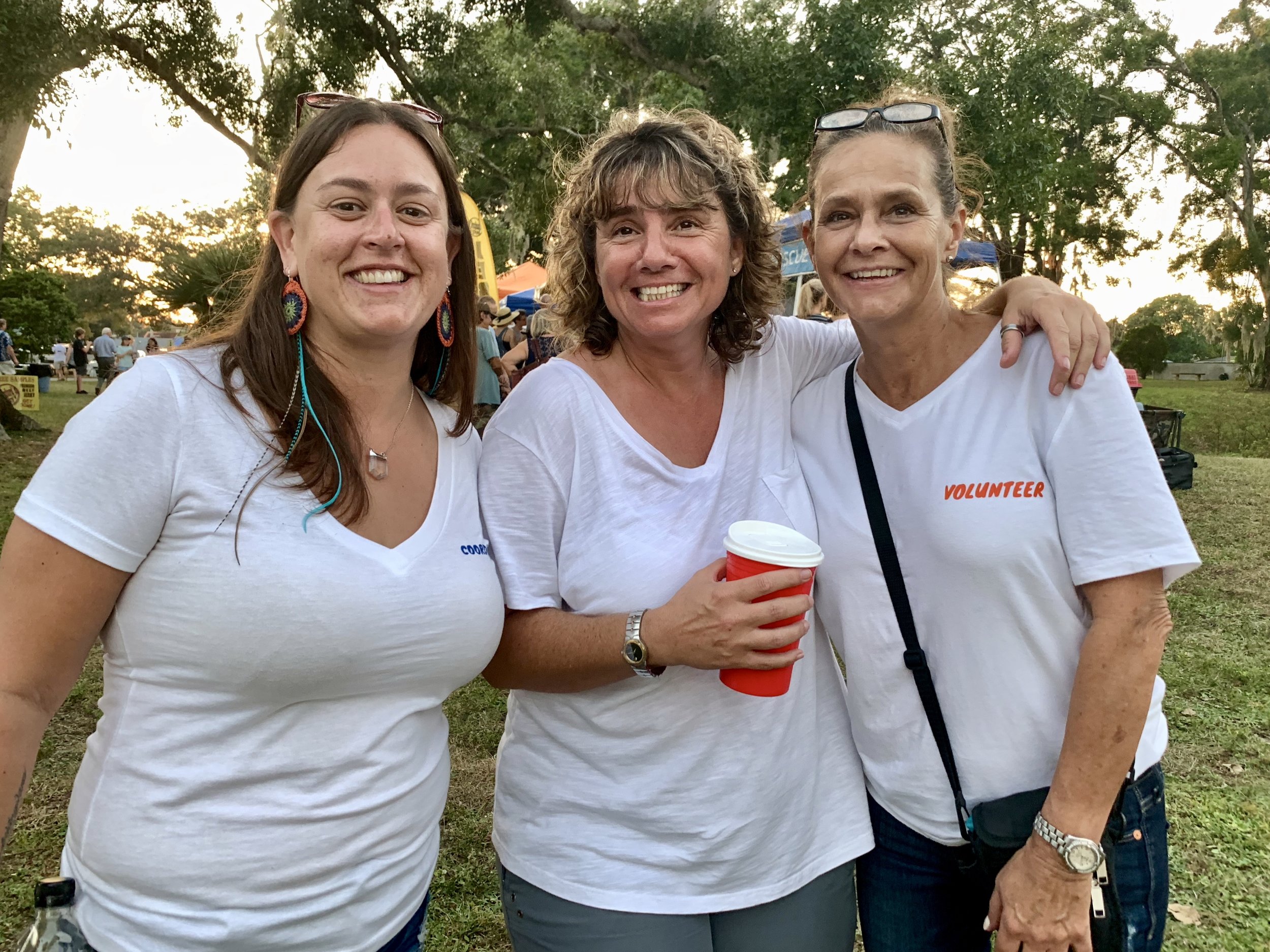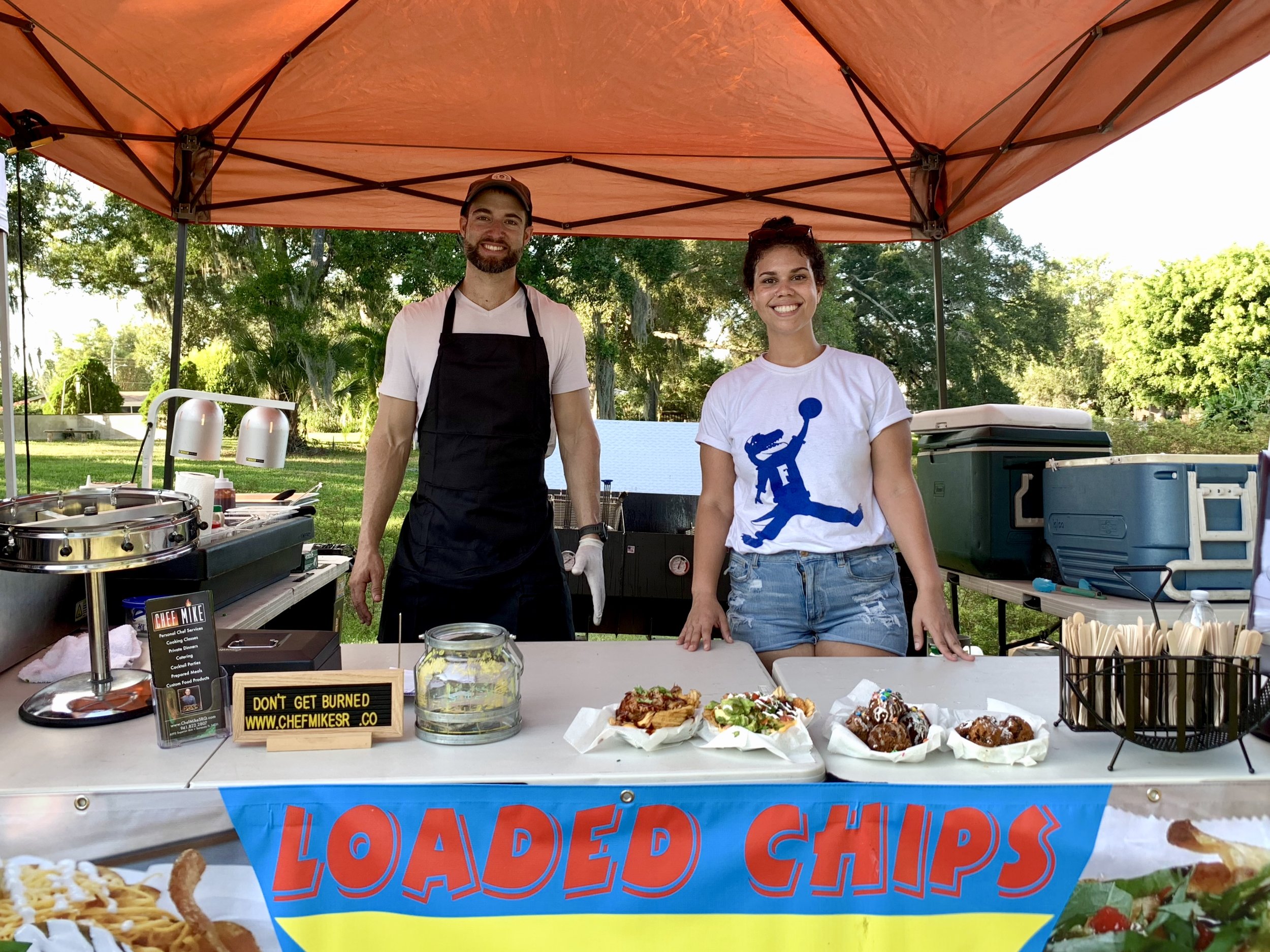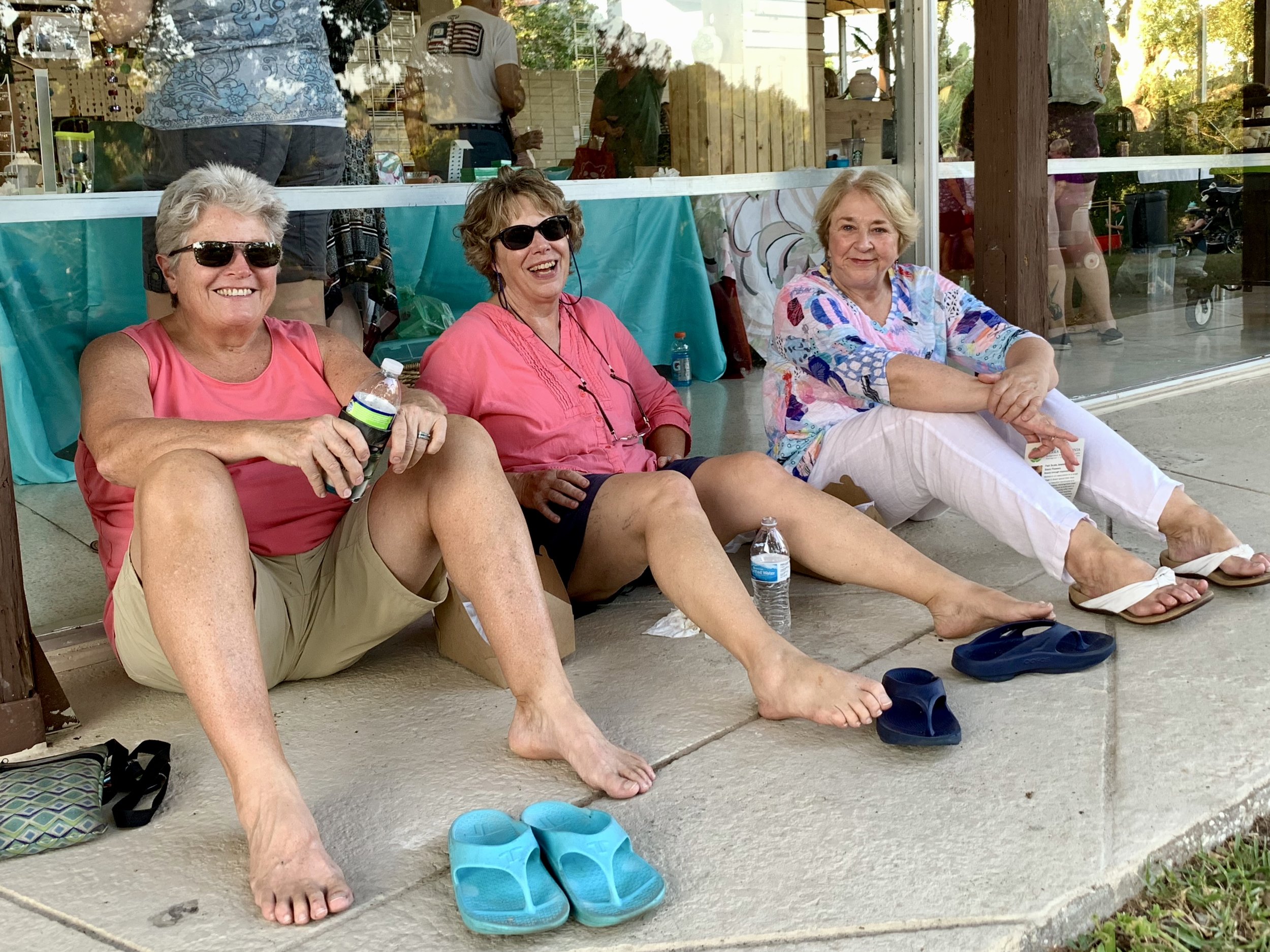 Thanks to everyone who came out Saturday to the South Gate Community Center to make the very first South Gate Fest a resounding success! A very special thank you to our event sponsors, many volunteers, and South Gate Community Association Members for helping to bring this idea to life. If you live in South Gate and would like to see more events like South Gate Fest in the future please consider becoming a member today.
Event Sponsor Information
Presenting Sponsors
73º Flea – 73 Degree Flea is the only traveling indie markets in Sarasota & Bradenton areas. Since its inception in 2017, we have set up shop at JDub's Brewing, Big Top Brewing and Escape Reality SRQ in Sarasota, Darwin Brewing & Good Liquid Brewing Company in Bradenton & The Polo Club in Lakewood Ranch.
Supporting Sponsors
Center for Architecture Sarasota – The Center for Architecture Sarasota is dedicated to heightening awareness of and appreciation for innovative architecture, good design, and resilient urban planning.
Sarasota Architecture Foundation – SAF is dedicated to increasing awareness of the Sarasota School of Architecture movement, helping to preserve or rehabilitate its irreplaceable buildings and demonstrating its relevance to the contemporary built environment.
Additional Contributors
Suncoast Print & Promotions

Trader Joe's

Science and Environment Council
Want to Help Sponsor of a Future Event?
Please contact events@southgatefl.com for SGCA sponsorship information.
Media Disclaimer
The South Gate Community Association (SGCA), its officers, management personnel, employees, and volunteers, photograph and videotape events and activities throughout the community, and at community amenities and facilities. SGCA may make use of such photographs, videotape, or recordings in any publication, website, program, presentation, or other media, now or in the future, for the purpose of community affairs, education, public relations, marketing of the South Gate subdivision (including on-line and social media marketing), community association communications, or other stories, presentations, or articles that will be read, seen and/or heard by the Association's membership and/or by the general public.